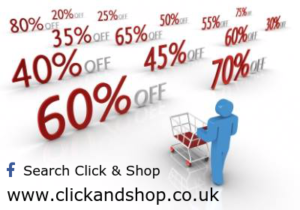 Our FREE to download apps are available in the Google Play Store at https://tinyurl.com/y7fke47s & Microsoft App Store at https://tinyurl.com/yb6ay84n New shops & businesses are being added all offering amazing special offers and discounts, many of which are exclusive to online and to the affiliate partners that work with them. Our apps are designed as a portal to many of the high street shops and online brands as well as to bring new businesses in to compliment our virtual shopping mall.

This will make shopping at home a breeze and you can be sure you are visiting the official shop or business and its not a pffishing or copycat site set up to fleece your money. We also have our website that again ensures that the portal links are to the official websites set up by the shops themselves.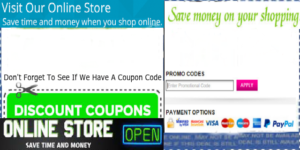 We recognise the need to ensure we only work with reputable companies and we are working with a Cyber Security Advisor. We are reminded that people should only download apps from the the major app stores and so we are delighted to see our apps accepted by Google & Microsoft and can now be seen in their app stores.
Click & Shop is on a mission to bring money saving opportunities through discounts and special offers as well as money off purchase coupons. to the masses and not just the few.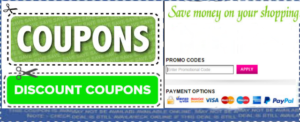 We are pleased to have in excess of 225 major High Street and online brands that have partnered with us to do this. All of whom are committed to bringing money saving opportunities by offering online discounts. All of these can be seen on our website and in the app and many of these businesses offer Top Cashback Savings as well. There are direct links to our partner websites which allows users to access our partner online stores through the Click & Shop Virtual Shopping Centre or through the Click & Shop Mobile App