Video business proposals allow you to send personalised proposals to prospective clients – Saving your business TIME RESOURCE and BUSINESS EXPENSES on the need to travel to meet!
With most countries around the world imposing lockdowns… businesses are today FORCED to GO ONLINE…If you want to close prospects in 2021 you need to move with the times and we introduce e-signatures…See below how this can help your business to grow.
Remember: In 2021, In Person, Face to Face Meetings are DEAD(Thanks to Corona 👎)
See Example Of How The Video Proposal Can Be Used To 'Seal The Deal' Using Screen Dumps. We would put clients Propsals & Contracts together according to their requirements but this is an example of how it can be done.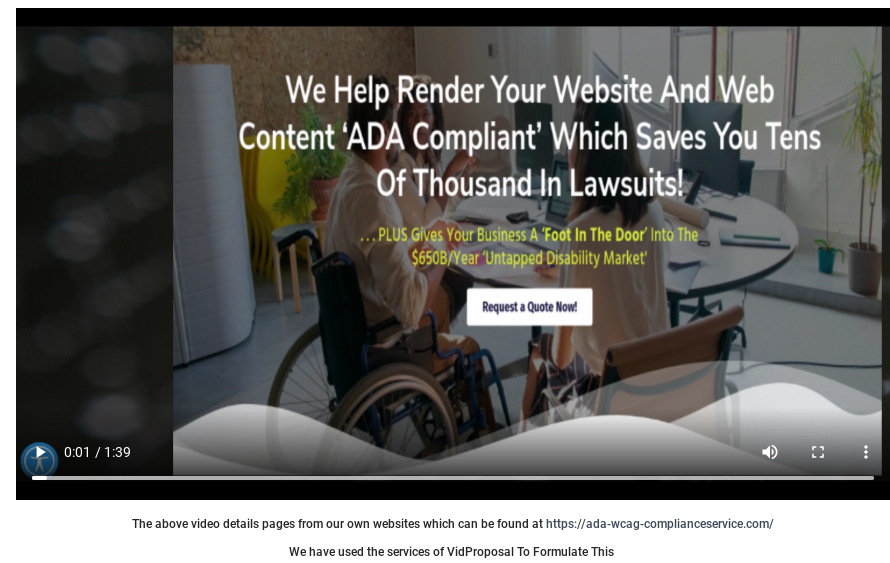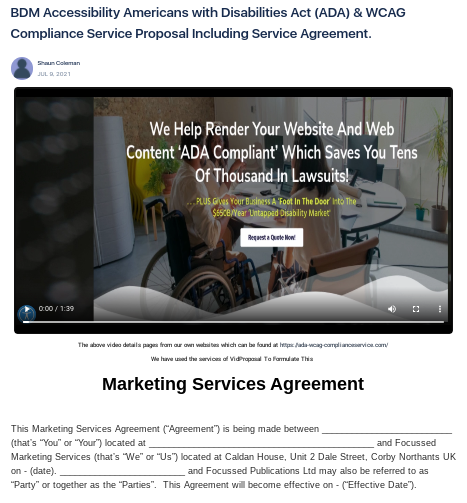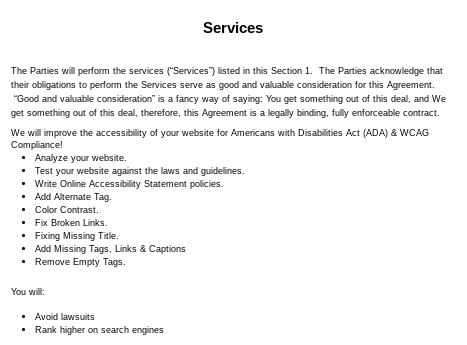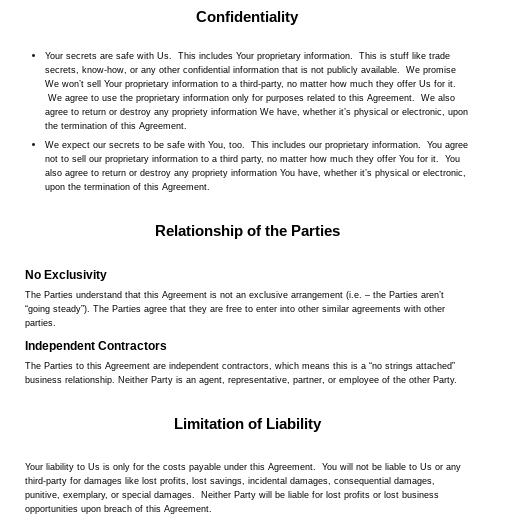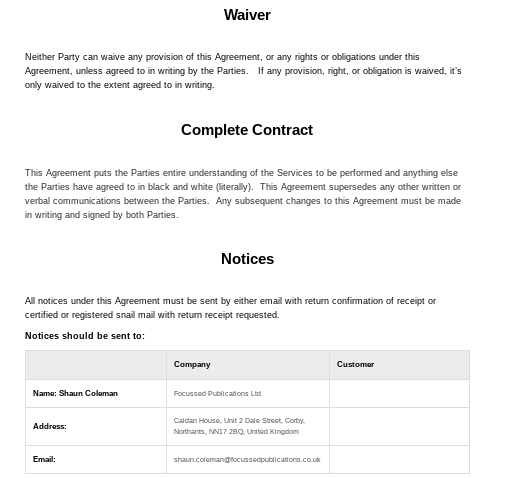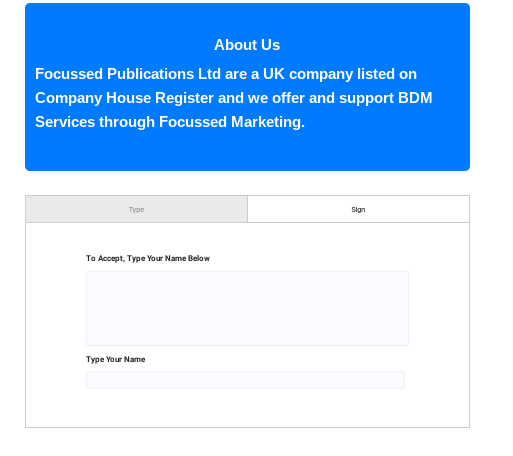 Once The Client Has Signed Their Name Using Their Fingers And Typed In Their Name an Acceptance Button is shown for them to click on. This will then show as per below which will also be available as a PDF file of the whole agreement as shown above and becomes a legally binding electronic document . Once accepted the agreement is locked down and neither party can amend any details. If any changes are required then the document would need cancelling and a new contract drawn up as per the former. This gives assurance to both named parties.