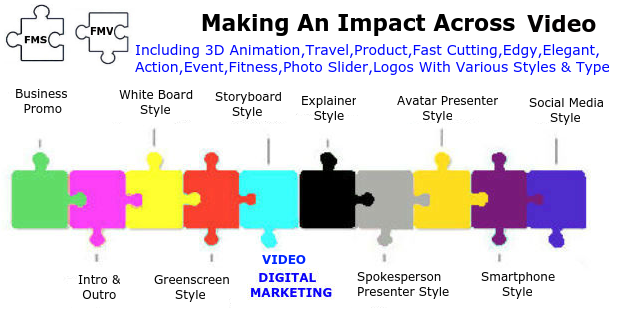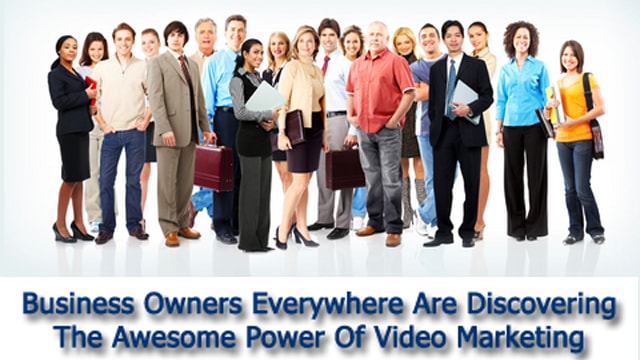 If a picture is worth a thousand words – a video is worth a million!
Film is now the most vital tool in a business marketing toolbox. It gives you the ability to convey substantial information in an easily digestible way. Having a range of company videos on your website will provide your visitors with a detailed and engaging overview of your business.
We will create a range of affordable marketing videos to help promote YOUR business, YOUR products or YOUR services get noticed. bespoke videos available from our video marketplace that you can promote on instagram & tiktok. Get your business ranked on google using video advertising.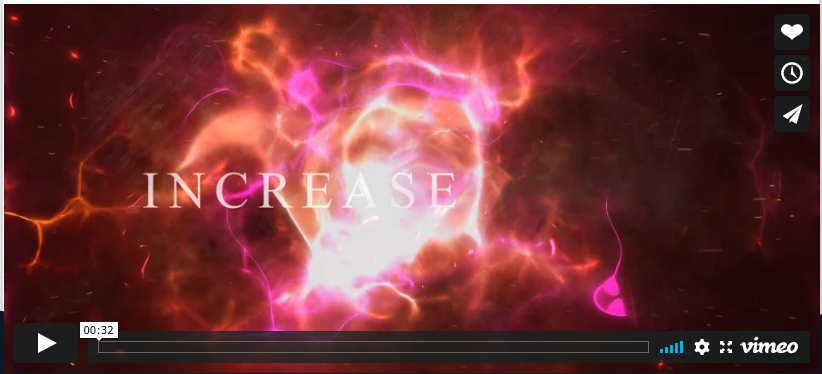 FMS can offer a bespoke video based on the one below, you can select an Intro and Outro from the many available which is attention grabbing, then we can design up to 8 slides of your choice, using your own content which we will edit, trim and stitch together to form the video, we can then add transitions, animations, audio spoken or music to each slide, for you to use on social media networks. See the example below of how we have put together a simple video. It is split into 3 separate parts beginning with the Intro, then you have a series of slides which can be any thing you like to promote about your business overlaid with audio or music, in this case it is children background noise, and finished with the Outro. See our Video Marketplace to get some ideas of the styles available to use. Or the example below shows how we can create a video for you from using presentation slide formats that can be added to with audio streams for music or dialogue that will play over the top of the video or eye catching  graphics and new screens that helps to breathe fresh life into tired old formatted videos.
Maybe you have an older video that you would like to jazz up, or use parts of in a new video we can do that to. Unlike most other agencies our costs are affordable to most businesses and can be used not just on social media platforms like, Twitter, Facebook, Linked-in etc but also we can produce these for smartphone platforms like Instagram and TikTok. We will work with clients to bespoke a video to a format of their choice and deliver stunning results using a variety of styles that work for the client. We even have included in the Video Marketplace a stunning range of pre-made that can be adapted to suit your business that start from as little as £20 for a bespoke video.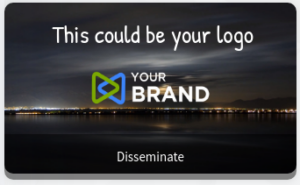 FMS now offers a Video Marketing Agency Service to produce videos for use in social media marketing. We can now offer a range of video that will highlight your business brand in some eye catching ways, see examples below. This could be brand promotion, audio and animation video marketing.