We specialise in eBook design, creation and publishing for a wide variety of niches and micro-niches. We cater for a whole host of designs to capture the attention of your audience and to portray an eye-catching image that your brand and eBook fully deserves. Let us write your eBooks for you and turn your boring documents into eye catching PDFs that are sure to be read and downloaded all around the world! Increase your options, signups and sales by portraying a professional image. Let us do the hard work for you.
We not only design and build eBooks and Flipbooks but we also provide a platform for them to be sold at the price you want and the client gets to keep the full sale price with no fee unlike the Amazon Kindle Platform where their fees for hosting your eBook runs from 25% ( if they get exclusive rights which stops you promoting anywhere else) or they take 65% as their fee.
More information coming on this soon but click on the images below to see the eBook pages we set up for these eBooks. Meanwhile see more about the publishing of eBooks here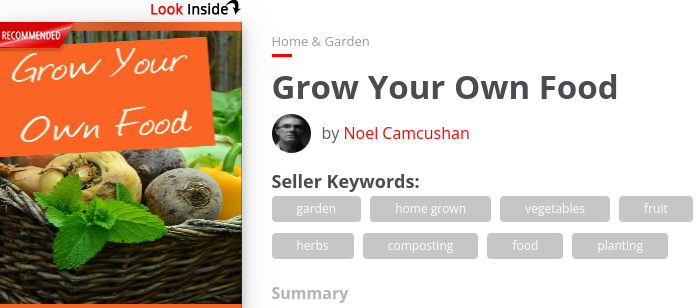 Now Bspoke Marketing is able to offer our clients an amazing opportunity to join this new platform for a small set up fee we will set you up as one of our Bspoke Authors and promote your eBook on both sides of the Atlantic. We will add your eBook to our portfolio and you receive all the payments. The set up fee for this will be £14.99 to be invoiced after your eBook first appears on the platform and the sale price you set for your book.  The first download will be the payment and any subsequent sales will be paid to you through your Paypal account or bank transfer which ever is your preferred set up.
There are no further fees that after we take after the initial set up and payment for the first download and you will receive the full payment from the sale of the book, plus we will give you the web link to your book page so that you can promote this yourself through your social media platforms. There are also options to add coupons and even count down timers to the book pages to make the offer even more attractive and to to boost sales. Click on the images below to see the eBook pages.

Want To See Your Books Published – We Can Do That As Well