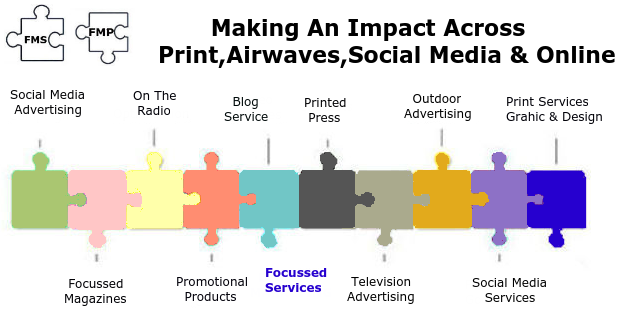 Contact Focussed Publications For Details On Our FREE Marketing Consultancy Service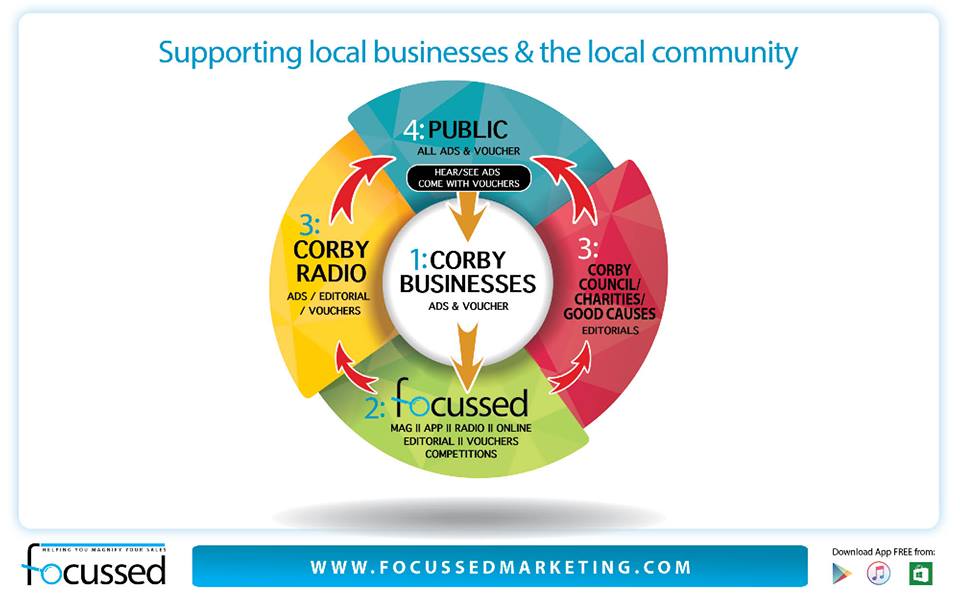 Our whole ethos is one of consultation and collaboration with our clients. We will work with you to deliver the most cost effective return for your marketing budget. We are a one stop shop that can offer a marketing & advertising toolbox that includes Magazines, Apps, Web, Social Media, Radio, Video, TV, Printed Press, PR & Copyright, Promotional Products, On The Road, Outdoor Advertising, Leaflet Distribution, Graphic & Design and Print Services. Some of these services are delivered through our selected partners and some are delivered direct from Focussed. Our chosen partners are selected because they have the right business ethos and approach to customers but the relationship for the clients are with Focussed Publications and we will liaise on behalf of our clients as required.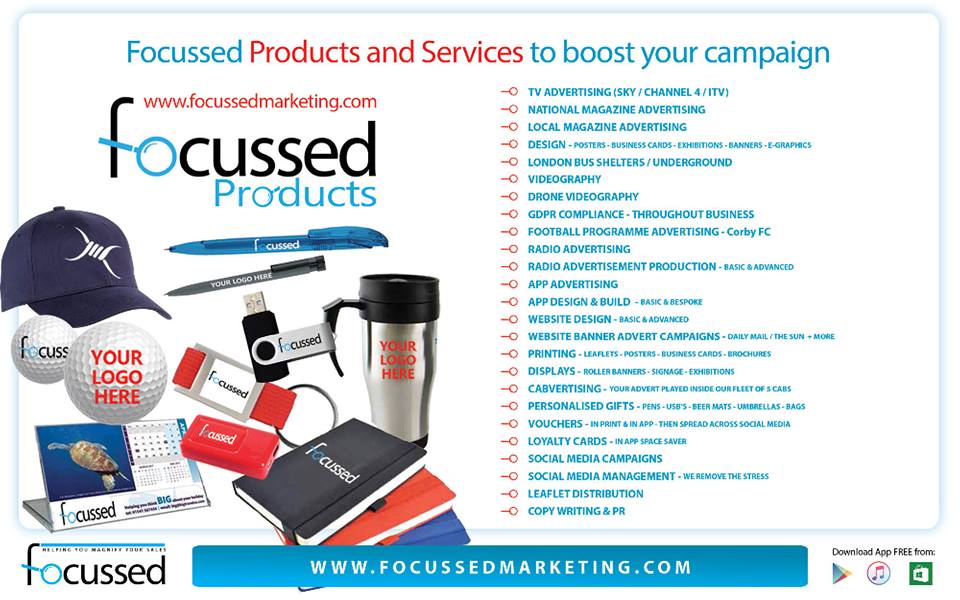 As part of our marketing services we can also offer Search Engine Optimisation, Email Marketing Strategy, Facebook Advertising Services and Professional Web Presenters all of which increase engagement and conversions.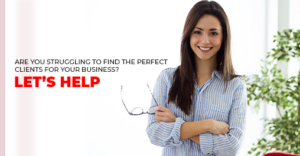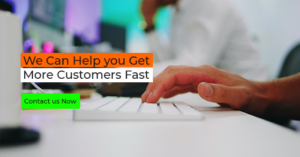 Our consultancy services are FREE  to our clients and we can offer a Mix n Match service to ensure that our clients requirements are met. In many cases there are discounts when you use more than one service so be sure you speak to Focussed Publications to find out how Corby's Premier Marketing & Advertising Agency can help your business.