Proprietary Technology Creates Mobile Q.R. Code Loyalty Rewards Programs & Gift Card Systems
Did you know that most small businesses' revenue doesn't come from new leads but from repeat customers? 61% of SMBs report more than half of their revenue is from a handful of repeat customers. 79% of consumers say loyalty programs make them more likely to continue doing business with brands. 65% of gift card holders spend an extra 38% beyond the value of the card.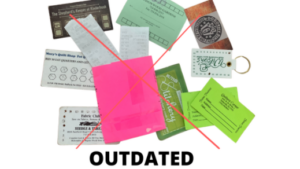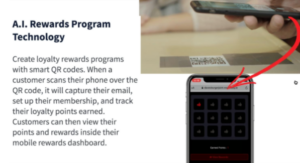 Little cards with hole punches – Paper gift certificates – Plastic cards, are Outdated and Not Pandemic Safe. These old-school small biz rewards programs get lost, damaged, and aren't geared toward 2021 that requires no contact. But still businesses need to be able to reward their customers loyalty so they have invested in Smartphone technology. The  fact that contact-less means they are more preferable for their customers than the outdated methods of handing over plastic, paper or even plastic cards. All they need to do is hold their smartphone over the QR code and let the phone scan it to get their reward points or to redeem them or to use a digital gift card.
Mobile Loyalty Rewards Program Creation Technology
Gift Card System Generator
A.I. QR Code Technology
Cloud-Based Mobile Rewards Membership Creation
Email Marketing Integration
Payment Processor Integration
Customer Tracking Dashboard
Advanced Analytics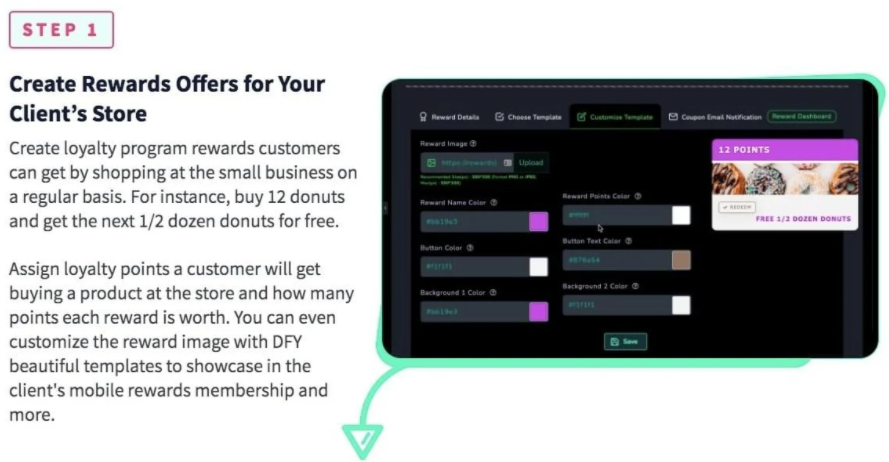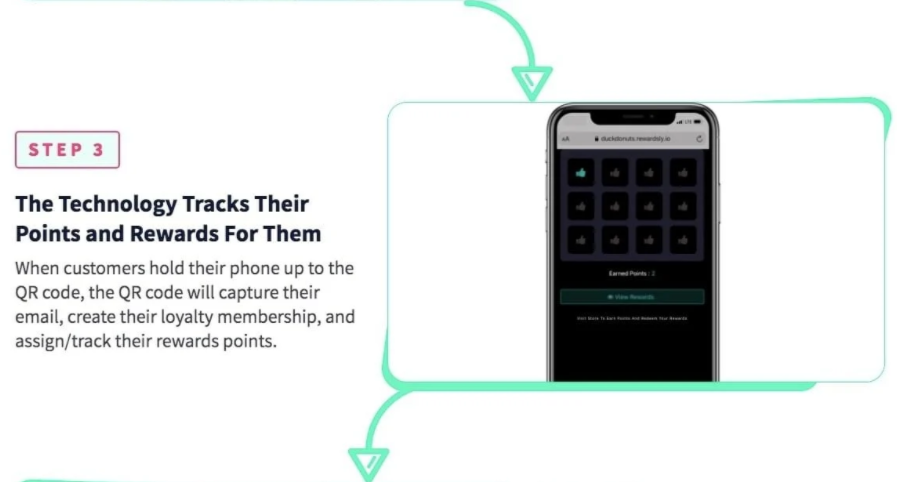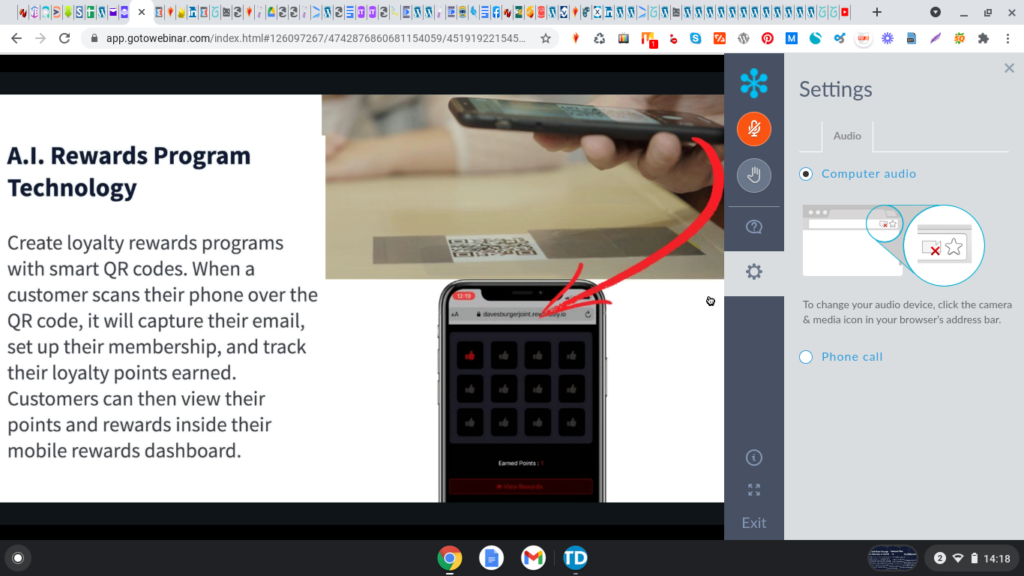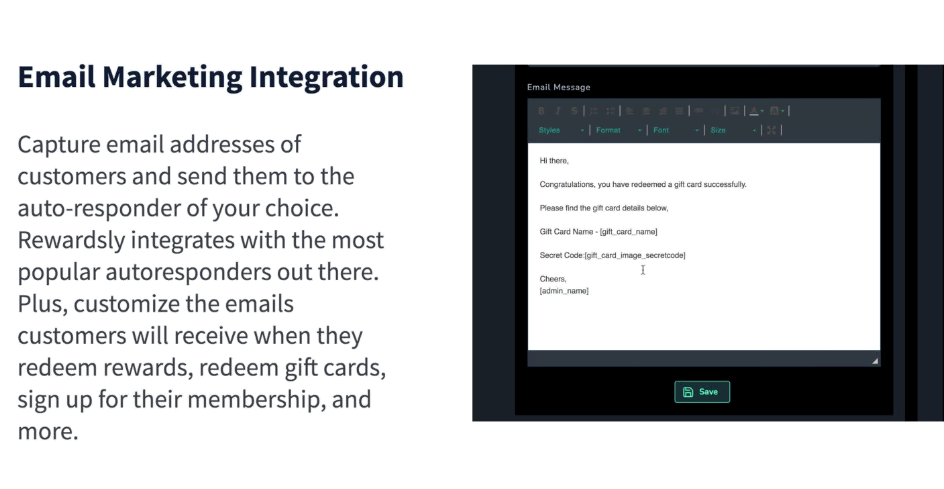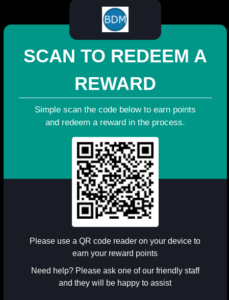 BDM can set up the Digital  Business Loyalty Card or Digital Gift Card on behalf our clients and supply the relevant QR code which can then be used to track and record the transactions made against the customer membership ID  which they will automatically receive when they first register by scanning the QR code or entering their email details.  Their are various ways the Digital Cards can be set up and done to the clients requirements, for example limited time coverage, max quantities for redeeming, we can even create pops up or web tabs to encourage take up and sales.
We can add your business logo and or image of your choice and text according to client needs and have individual cards bespoke for multiple cards that can be managed on a split basis.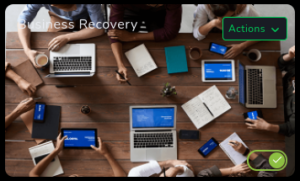 Loyalty and rewards cards help make sure your customers keep coming back for more! This is known as customer retention and increasing retention levels by just 5% can boost revenue by 25-95%. When customers feel positive about a brand, they're more likely to shop with them. Find out more on how BDM can help your business.