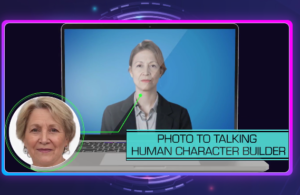 Grab attention and stir up emotions with a wide selection of human characters available with different clothing styles, ethnicities and professions.  Get them to speak in any language and convey your message to the masses in a fun and engaging way.
Boost engagement and sales with hundreds of ultra-realistic new and improved male and female voices options in all the popular languages.
Contact us today to find out how we can create an AI video for your business and boost engagement and increase sales growth.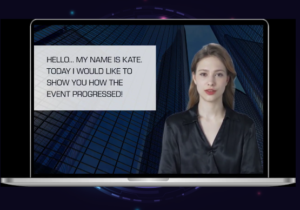 We can take your text script and create generated text as a script for your videos! These can then be used to vocalise the video and or we can add sub titles to the video in the event that the viewer is watching with the audio off.
We can Repurpose old videos, audio files or podcasts and breathe fresh life into them and turn them into stunning Human AI videos! that will capture and engage your target market.
Note: Did you know you can reach 10x more customers by adding subtitles to your videos. 80% of the videos on social platforms are watched without sounds. This single feature can exponentially deliver more traffic, leads and sales!