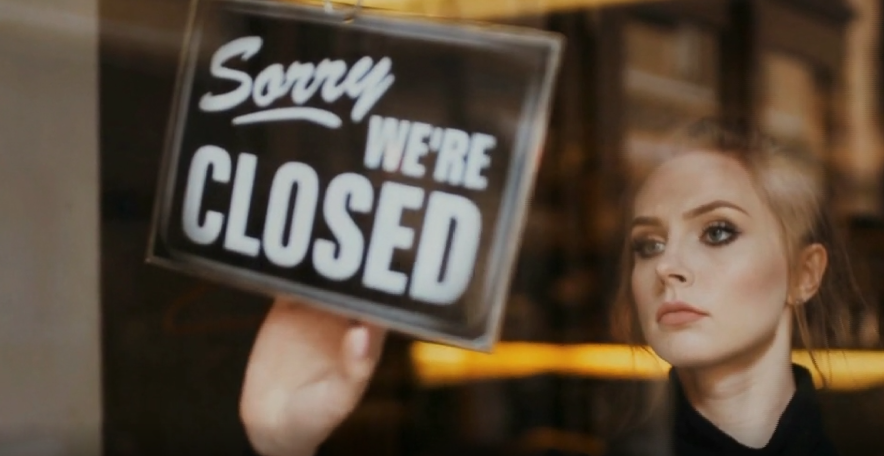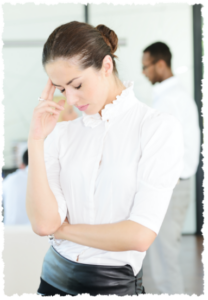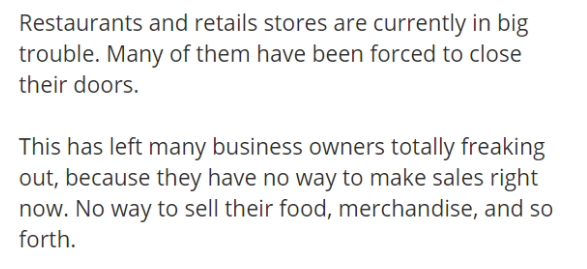 But they are allowed to continue to trade provided they do not invite customers into their pubs, cafes, restaurants and meet covid-19 prevention criteria.  They can provide delivery or collection services but for many they are unable to accept orders due to them not having an online ordering facility that enables them to do this successfully, nor do they have the technical skills to provide an effective marketing message on the various platforms.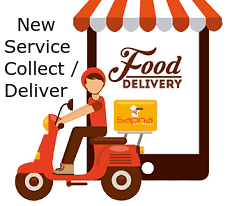 The cost of food online ordering services is prohibitive in the main to many of the businesses unless you have the budget or you want to tie yourself into a length and costly contract with the Uber Eats, Deliveroos and the Just Eats of the world and even then they will find their offering up against many competitors in the same market. To have an impact a business should have its own online ordering system that can accept payment online and give clear instructions to the customer that allows them to order in confidence including any extra nutritional information.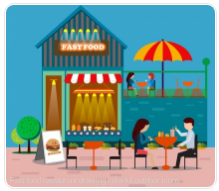 For many traditional business they have relied upon their local residents and word of mouth and marketing is an enigma to them and could easily cost them a bundle of cash if they put their business in the hands of the wrong partner, who will be quick to take their money without delivering the new business they will need to get to get up and running. No wonder business owners are worried about the future of their business and their very survival throughout the lock down period and beyond when we come out of it.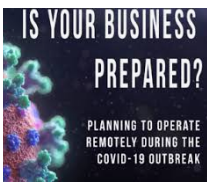 For some business they will not survive unless they learn to change and become more flexible and this needs to be done with speed. No longer can they rely on just word of mouth and new ways of working will have to be found. FMS can help you to find new ways to benefit from the new technology available that will give your business the opportunity to engage new customers and to grow its sales.
Businesses should look at how they adapt to the Covid-19 and beyond this to when we are able to exit lock down safely and resume our daily activities.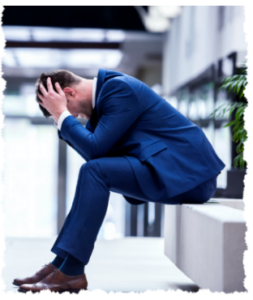 Business owners need to be thinking now of what they are going to do to help to keep their business afloat and new ways to raise revenue and for some of them these new ideas may well continue and will give direction and clarity. For sure video marketing is the way forward and FMS can help all business owners with video creation and productions as well as social media marketing at prices that will not bust the budget and in many cases will be hard to beat by any competitor.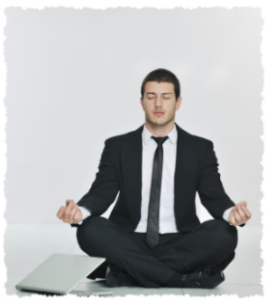 But we want to be able to do more than this. We want to be able to offer a solution to the above and deliver not only a high quality that looks good and delivers to meet the business requirements but we want to do this at the lowest possible cost for the business, to show that FMS is the partner they need to provide their marketing solutions across all platforms online, offline and on the air as well as delivering an effective social media marketing platform across all media networks at the right price.
We want to be able to throw these business a lifeline and help them to keep making money through offering a solution to enable them to do this that wont be cost prohibitive to their business and with terms that suit them.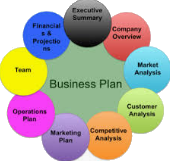 We would be looking at an initial down payment followed by a mid and final payment plan. This would also allow businesses to look at utilising our services when it came to their business plans to assist them with their finance loans and grants applications.  It would show to any future investor that the plans are not only in place but are being worked on in preparation for the recovery period when we exit the lock down period.  This allows the business to continue trading, showing how they are changing and adapting their current business model to the new ways of working and helping them better prepare for any future crisis that could engulf us once again, such as a re-occurrence of a future global pandemic virus. For any bank or finance company this shows how the business is gearing itself up and will be able to survive and is therefore worthy of investment and financial support at this time.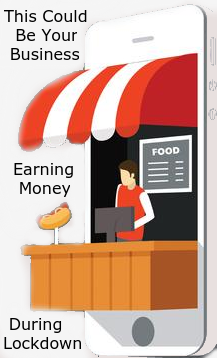 For food businesses that want's to be able to be able to offer their food delivery or collection service to customers we have come up with the solution at an unbelievable cost. But this can also be adapted for most stores and business such as a florist or garden centre or even a hardware store. In fact most business can benefit from an online ordering system that is flexible and easy to manage and for the customer to place, orders and pay for the food or goods order. Our system will allow for this and much more that will allow the business to generate revenue at this difficult time.
This is why we are going to offer an incredible low price for the solution. We will build a skeleton online ordering system for just £450 and we will show you how you can add your own products to the offering and customise it to suit the client. Or for £650 we will load it complete with the business requirements and customise to suit the client.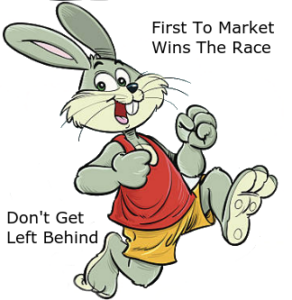 Comparable online ordering systems would be double or triple this amount and many would ask for half or even full payment up front and charge extra for hosting and such. The price will also include the hosting arrangements. The fact that for less than £500 you could have your own online ordering website is our way of helping business owners who are very worried right now and we will even add in a free video to help to promote their new service offering.
So if you are unsure how to keep your business afloat I hope we have given you some food for thought and we at FMS would be delighted to discuss with you how we can help your business in this troubling time.  See examples below of a typical layout .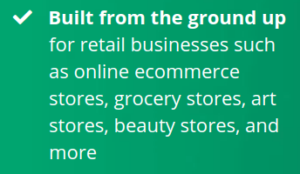 Unlimited orders with ZERO monthly commissions.
The cheaper alternative to Just Eat & Deliveroo and others.
Ideal for fashionable clothing store, gadgets shop, online store for interior and home appliances, automobile shopping site, books store, photo store, movies store, foods and restaurants online order sites and more.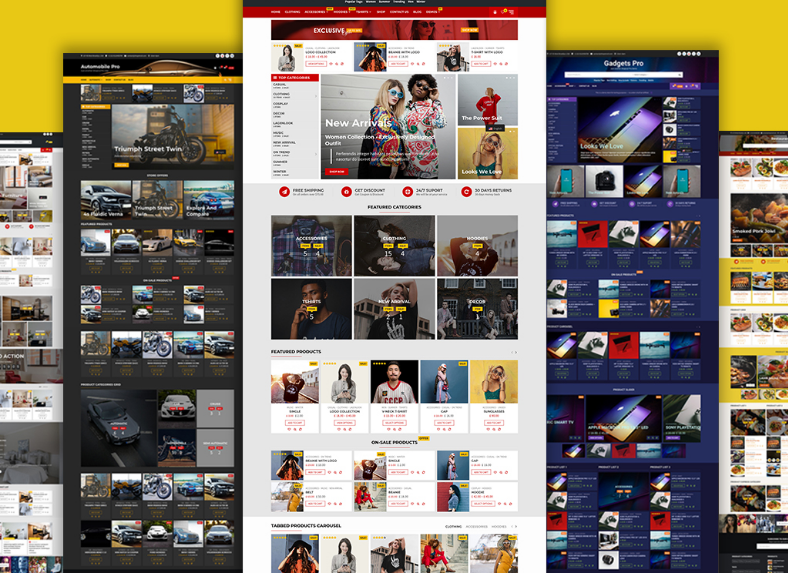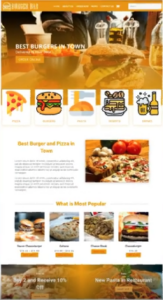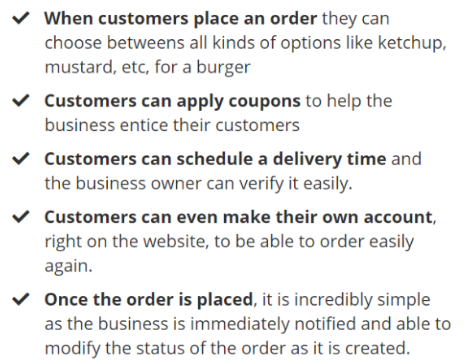 We have various themes available to design your website with prices that are very competitive and designed to help businesses rebuild or adapt to new ways and processes. Such as the Fruit & Veg seller in the market place, they should now be offering an online order service where people can use their credit card and have a delivery or a collection service. When we come out of this Coronavirus and enter recovery phase this new way of working is also likely to become business as normal and helps to provide an improved service offering. All business owners need to be thinking now about how they are going to adapt and engage with their clients / customers in the future and this is where FMS can help your business not only survive but also grab the potential to grow its business beyond 2020.