We can take your images and use them to create 360 Spin Videos. If you don't have separate images then we can work with a walk-around video like the the example below was taken from.
So let's look at this example. As we were supplied us with very little. We initially started with a number of images that were taken from a walk around video that someone took on their Smartphone in the courtyard.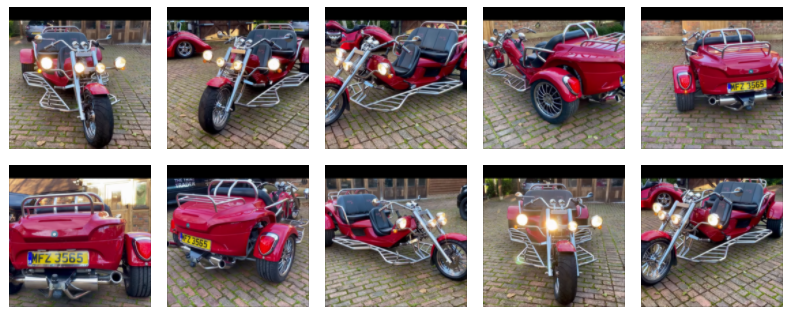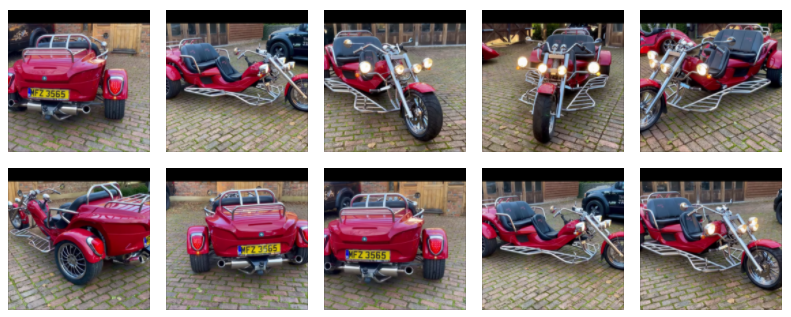 So the first thing we would have to do is to determine does the client want the background or just to focus on the object. In this case they wanted to  focus purely on the trike and remove the background. So the first step in this case remove the background which is no easy task but we set to it. Ideally the better quality the images the better the finished spin will turn out. But we will work with what the client sends us and turn out the best finished product we can using their material supplied. We work closely with our clients to meet the brief.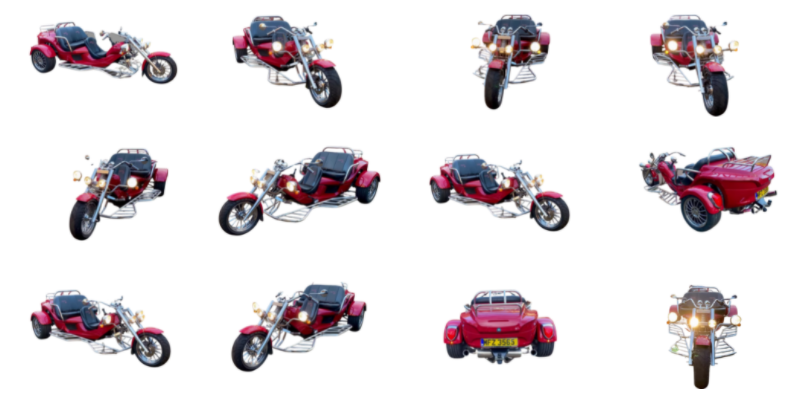 Once this was completed we could begin the task of compiling each image and editing them together to form the 360 spin which is below. This is ready to be embedded into a website or we can create a 360 Degree Spin Video with various options.
We can also change the background and create social media posts that can be used on various networks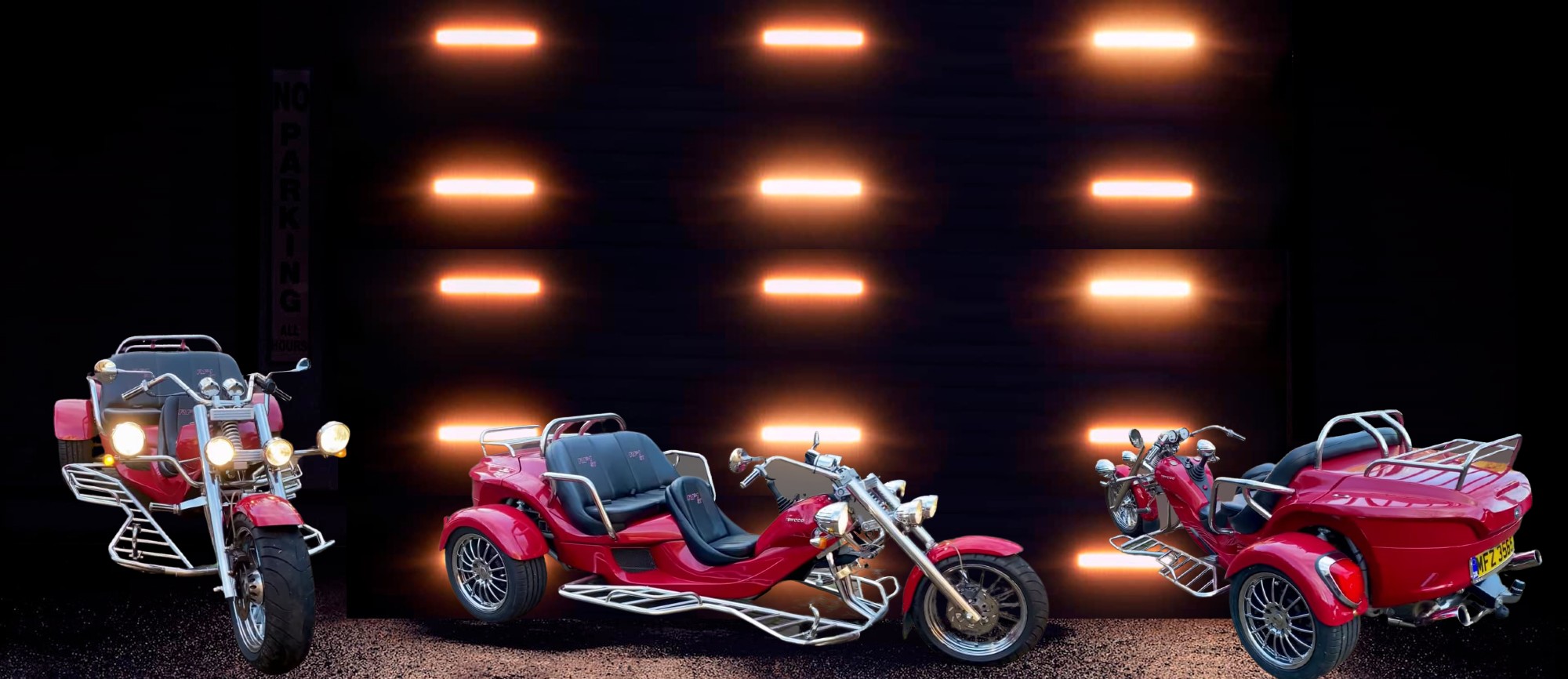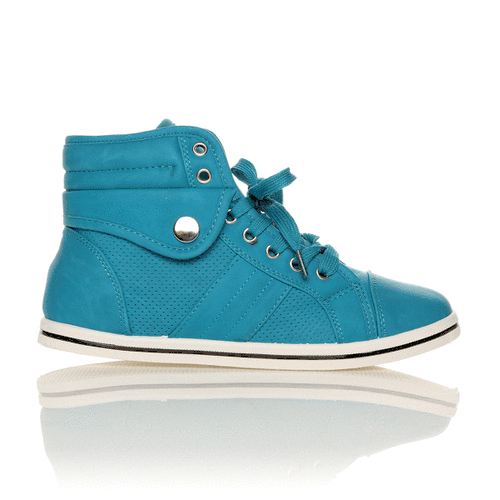 To create the spin for a Video or for a GIF image you need to have a number of images namely 15-30 is about right but you can use more or less but the more clear images that are sequenced in the correct order the smoother the spin.
Start by photographing your products on a turntable. Once you have your photos you need to number them sequentially clearly see below in the image shown.  You can abbreviate the name for example to BT but the numbers must be shown in order that the spin should be shown.
Tip: The spin will only be as good as the images allow so if using a Smartphone try and use a hand hands free or keep you hand steady when taking the photo.