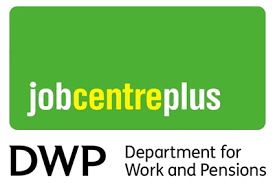 This  link takes you to the Government website where you can search for all jobs listed in the area that includes jobs that are not advertise through job agencies. Remember not all companies want to use a recruiting agency to find their employee. Some employers will not post their job vacancies through a job agency but will only deal direct.  The Government website lists these jobs as well as those that are posted on their website by the job agency. The link Local Jobs Section will send you to this website and you will be able to search through this direct.
Please filter on the web site  under Job Type for Permanent, Contract, Part-Time, Temporary, Apprentice or Any job types.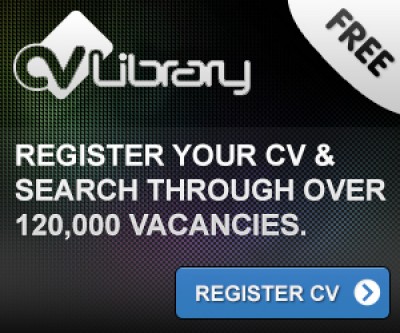 As one of the UK's leading job boards, we are dedicated to helping candidates locate the jobs that match them. Our services have been tailored to ensure recruiters and employers are able to discover the ultimate candidates.
With all of this available as well – 95 Project Management courses, 112 Accountancy & Bookkeeping courses, 93 I.T & Networking courses, 48 Health & Safety courses, 47 Media, Creative & Design courses, 372 Business courses, 57 Schools & Education courses, 24 Programming & Development courses.  Get Certified – Gain qualifications from industry leading awarding bodies.