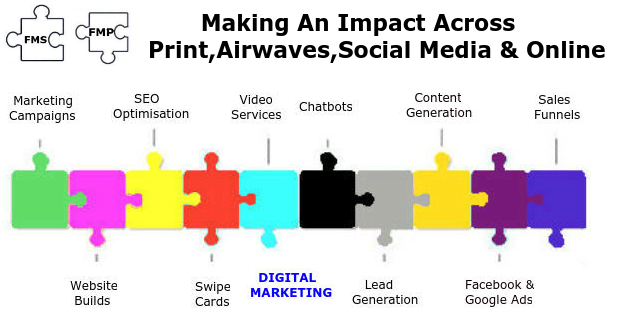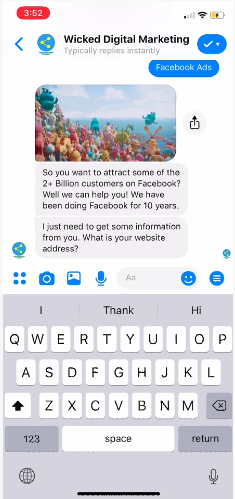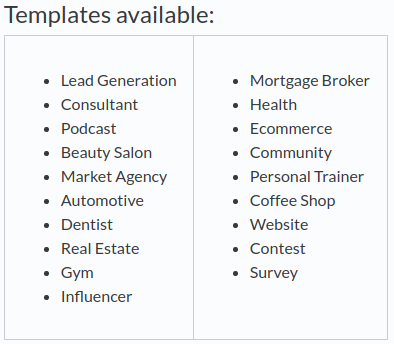 Chatbots save money by reducing the costs associated with human labor reducing customer service costs.
Chatbots also serve as powerful lead magnets. Clients and customers can interact with the chatbot, which seamlessly guides them through the sales funnel.
Chatbots can help with scheduling as well. Often, making appointments or setting up calls can be time-consuming and tricky. Chatbots automate this process, making scheduling a cinch.
See images below of some of the templates we currently have available designed for and click on the picture.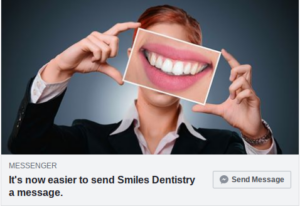 We can make the chatbots for your social media platforms
53% of people are more likely to buy from a business they can message
56% of people prefer to message instead of calling customer service
Facebook Messenger messages convert 3x to 5x better than Facebook desktop ads.