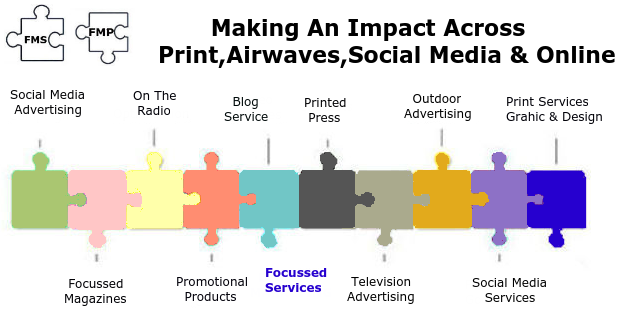 Contact Focussed Media Services For Details On Our TV Advertising Packages Offer
TV advertising has never been so accessible or affordable – with micro-region targeting and ad tailoring, we can work with you to build the perfect campaign for your business needs and goals. There are over 200 channels in the multi channel universe which provides great options for highly targeted campaigns. Prices vary in price dependent on the slot and channel. We specialise in all planning and buying and consult closely with our clients to craft a campaign strategy. TV is an exciting and proven vehicle in driving results for your brand. Its also not as expensive as you think, with budgets starting from as little as £2k. Sky AdSmart is the revolutionary approach to TV advertising which levels the playing field, so businesses of all shapes and sizes can benefit from the advertising impact of TV. Our partner has thirty years' experience in the media business and works with many TV stations including:
Sky – ITV – CH4 – Turner – Eurosport – RTL Media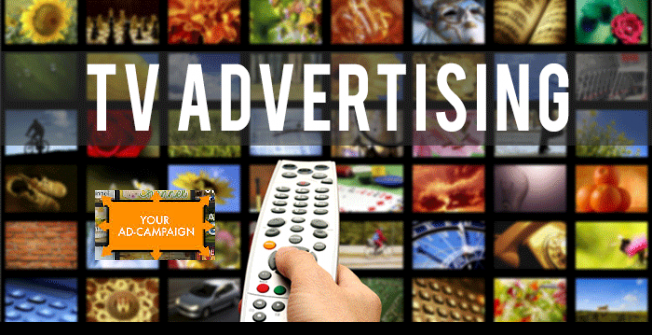 Why Should I Consider TV Advertising:
Over the course of your average week, 93.8% of the UK's adult population is reached through commercial TV.
In the first half of 2016 the average viewer watched 2 hours 24 minutes of commercial TV a day, equating to 45 TV advertisements and 7 minutes more per day, compared to a decade ago.
Commercial TV now accounts for 67.4% of total TV viewing, with TV content now viewable from anywhere and at any time.
Live TV accounts 48% of the average UK adult's daily media consumption.
Live TV reaches 88.6% of 16-34 year-olds every week, and represents 48.8% of all daily video consumption within this age group.