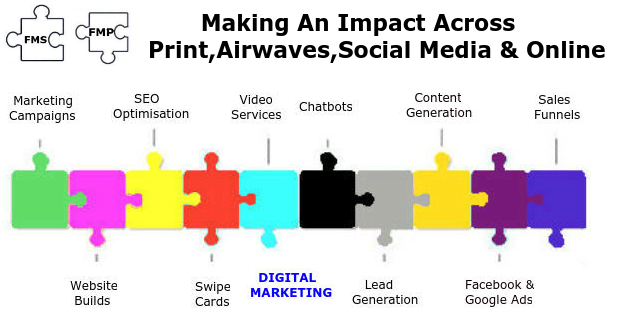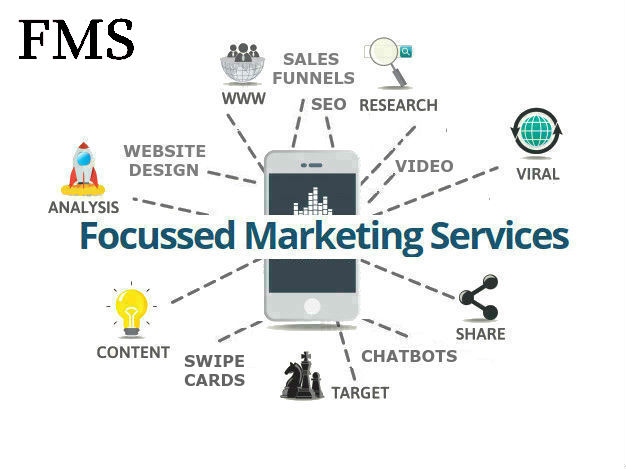 Here's what the lender will likely require:
Management information, fully up to date to end of year 2019
Your filed accounts for the last two years if available
Details of current assets and liabilities (such as loans outstanding)
A breakdown of monthly costs, including details of your latest payroll
Your last 36 months' business bank statements
A clear explanation of the impact of coronavirus on your business and how you will use the funds to mitigate its impact
A forecast of your cash requirements for the next 12 months, factoring in a 6-month period of severe disruption
Please note for loan applications under £25,000 the requirements will be lighter, but for over £25,000, all the above will be required.
We're here to help 
Our aim is to help you navigate the current uncertainties and make the best funding decision for your business. Exploring your options on our website will help you:
Save valuable time 
Receive better offers  
What's next 
Do think about preparing your documentation in the meantime.

Shortly FMS will be preparing a special Businesses Recovery Solution to show a break down for marketing packages.  It will help in funding applications, if business owners can show they have a clear understanding of their requirements and the costs associated with this than can then be budgeted for.  Hence, FMS is creating  business recovery solutions that will cover both an online and offline approach magazine, radio, social media, digital, website and more.

For Businesses that want to market themselves in Corby and the immediate surrounding areas we can offer the Focussed Magazine which is available an offline print and online digital. Obviously there are limitations to the delivery of the hard copy but the online is very much available and we will endeavour to print a hard copy as soon as we can. Businesses will be offered a reduced price if they have already taken out one of the other FMS packages prior.
The online will be covered through our normal social media networks that reach beyond the Corby boundary reaching the towns of Kettering, Desborough & Rothwell, can benefit from our magazine and radio packages. But any business anywhere can benefit from done for you websites allowing them to adapt their working processes to allow for online ordering using credit card payment system. Also they can adapt to offer a collection only or a delivery service if this can be managed safely within the Covid-19 rules and guidelines for social distancing.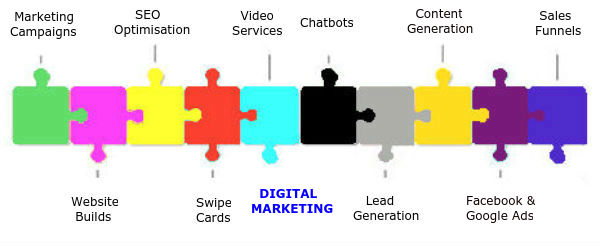 Our full range of tools in the marketing toolbox will be available and at very competitive and hard to beat price points for businesses who recognise the need to begin the task of rebuilding their brand and adapt to new approaches using both the traditional and the modern technological methods available on the various media platforms.