A Real Human In Your Videos Delivers Higher Engagement And Ultimately Higher Conversions Than The Alternatives…

Having a real life human in your videos is super important when it comes to engaging your websites' audience. Non-real versions of humans (such as avatars) work, and offer great flexibility, but they do not invoke the same natural response a REAL Human does. If you want to make the best first impression on your website visitors, and have the greatest chance of converting those visitors – you must have a real human in your videos…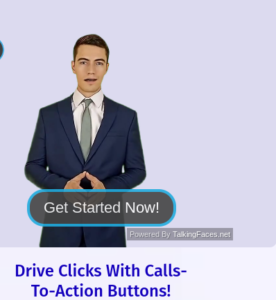 Instantly Add Humantars Videos Via Instant URL Integration On Most Any Website!
Humantar Videos are a very powerful tool for anyone that wants to get the message across to their customers. You can make an intro to your application\offer and tell a little bit about what you have to sell to your prospective new customers.
Create Welcome Videos, Lead Capture Videos, Call-To-Action Videos, Informational Videos And More…
Boost Clicks, Leads, & Sales Conversions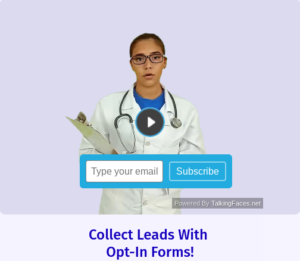 Instantly Add Humantars Videos Via Embed Code Integration On ANY Website That You Own Or Have Access To!
Engage Via Email, Opt-ins, Buttons, Timers & More
Overlay your Humantar on most any website to create engaging welcome videos, high-converting call-to-action videos, captivating instructional videos, and much much more…
We will create and deliver your  Humantar Video at a price that will be hard to beat and not bust the budget and offers exceptional value.