The Future Is the Web 3.0 The Metaverse and the The MetaGog see more about how we can create 3D 360 Degree Interactive Videos created to maximise engagement opportunities with your  customers and potential customers.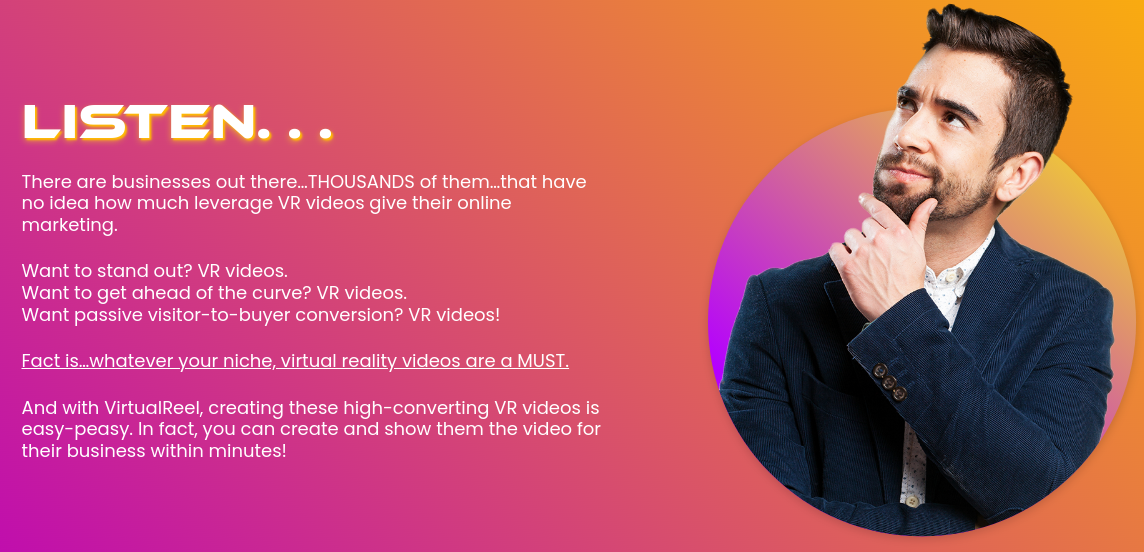 See more about the Web 3.0 Metaverse World!
Find out how Bspoke Marketing Services can lift your business into the next stratosphere, and see for yourself how your business can engage with their clients on the new Web 3.0 Metaverse. You can move around the videos by moving your cursor left, right, up or down. So unlike a static video, you can discover new areas of the video and becomes more engaging with the viewer. Imagine this as a walk around your shop or business, each image could be a product or a service. If you have a video we can even add your video over the top of the background. See some examples below and explore them for yourself.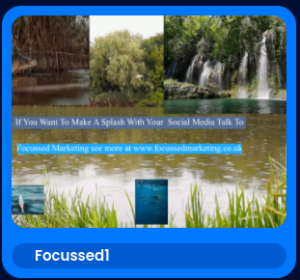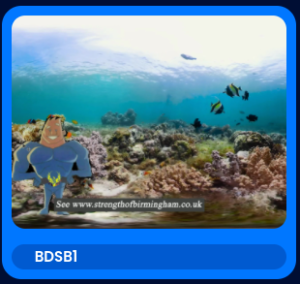 We take a video, add some text, some emojis, animation, images to bring your videos to life then convert them into a 360 Spin Video, or take a panoramic image from your Smartphone and turn that into a 360 Spin Video like the examples shown.