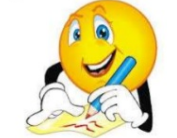 Your CV is the first chance you get to make a good impression on a potential employer. A top-quality CV will considerably boost your chance of getting a face-to-face interview, so it is worth spending time and effort on the content and presentation. It will make all the difference in obtaining the position you want. You must therefore highlight your skills, expertise and value.

Make sure that you are concise and accurate. Your CV should not, generally, be longer than two pages, so make sure that you tailor it specifically to the job you are applying for and include the skills, qualifications and experience which are most suited to the job.
Think of a resume as a tool for marketing yourself. It's more than just a document: It outlines your background, your skills, and your education so that a potential employer is quickly and easily able to see how your individual experiences can contribute to a company's success. These CV Style Sheets below can help to propel you to the top and have your CV stand out for maximum visual impact that shows you are modern thinking and clear and concise.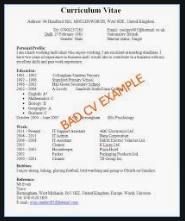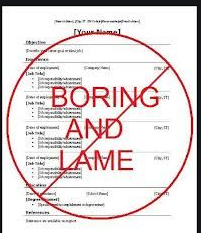 After all if you were an employer you would be looking for someone who is not only a good fit for your business but someone who can add something, is on trend and dynamic thinking and is professional and presentable. The many CV's received are like these boring and lame and although they may well contain your best content, they don't show you in the best possible light. Let's face it they just don't stand out.
Now if you want a stylish looking CV Resume to really hit the mark then take a look at our stylish CV Professional quality style sheets, then see how you can your own bespoke CV Resume that will stand out from the boring and mundane and really make a splash!
We here at FMS Digital want to make this as accessible for people as we can and have two offerings. There is the DIY Package which you will receive a CV Style Sheet of Your Choice plus two further sheets to include a covering letter and a continuation page ( you will need to have Windows 10 and Microsoft Powerpoint Application software to be able to edit this yourself using the Powerpoint software).
We will also offer a Bespoke Package where we will prepare the CV Resume on your behalf and send this to you along with the the further two sheets as described above. The price of the DIY Package £4.99 and the Bespoke Offer £11.99 with free revisions if necessary. Payment to be made to FMS Digital through Paypal  and or Credit Card prior to work being commenced. Just select one from the Style Sheets shown below.