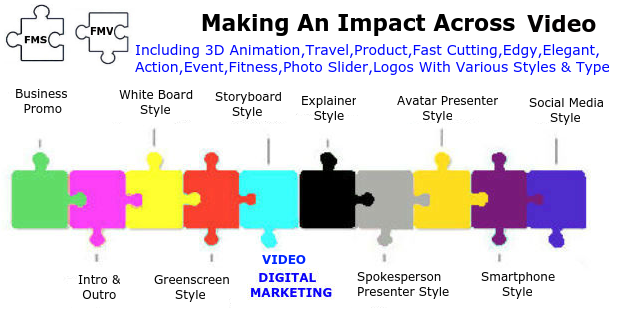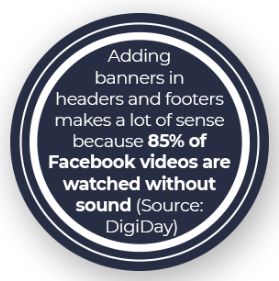 See Examples of the types of the Story Slide Clips that you can select from for your own video design and production. The below shows just a few of the examples available but you can see more in our Video Marketplace
Remember as well that any of the videos shown can be edited with your own images and logo to fit the template style. So any of the clips you see can be edited with your business material, content to include audio or banners, website and contact details.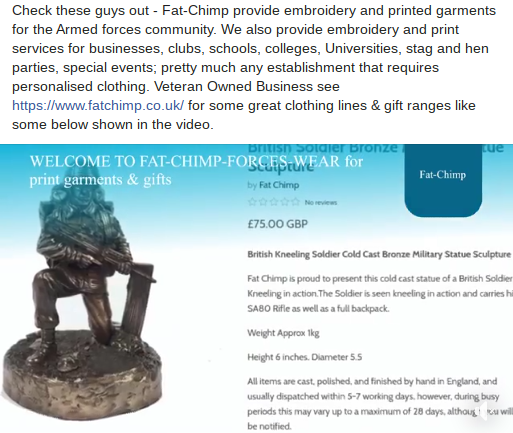 You can either download the video file or if you would like we can create an interactive link that you can use. This will not only give you a direct link to the video see here https://videourl1.co/94366e
But we can also include a link inside the video or at the end as in the case above, which will direct the viewer to your website or facebook page when they click on the text call to action button. Neat idea to get the viewer to visit your website straight after seeing the video.