Show your products from every angle to increase conversions and grow sales with our 360° Video Build Services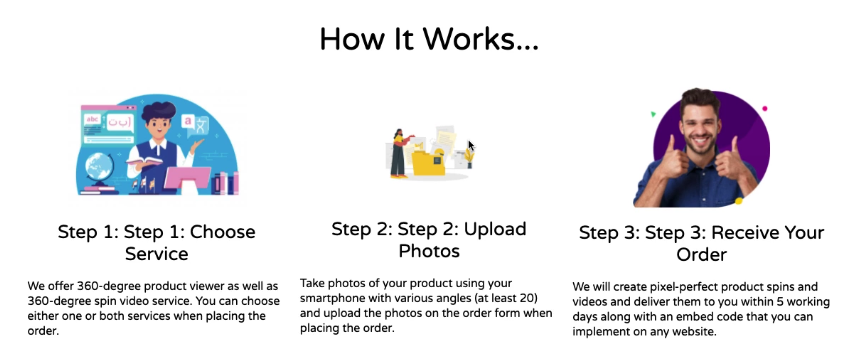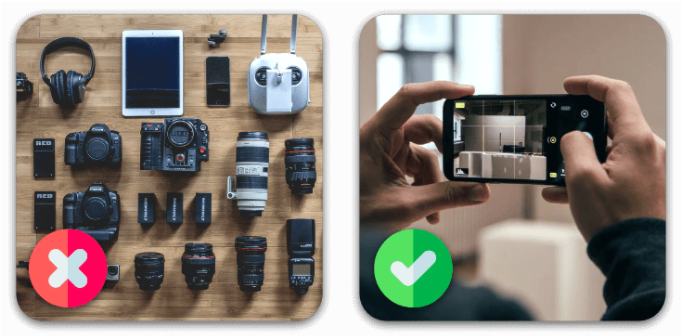 Create 360° videos without turntable or expensive gear (You don't have to, we can take your Smartphone images and turn them into a 360° spin. We can then take the spin (which has to be created first ) and then we convert into a video.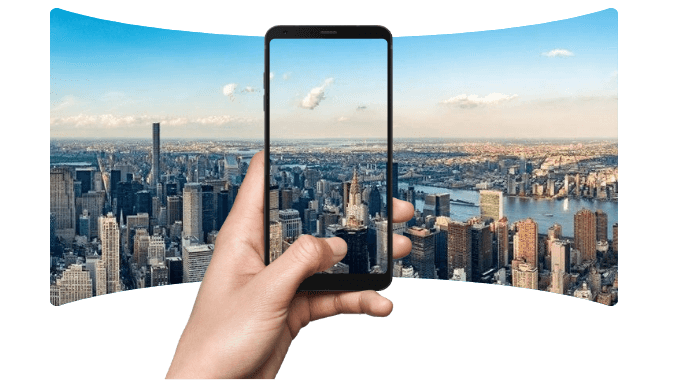 Turn smartphone photos into 360° product spins, these could be products, objects,outdoor locations, inside buildings. We can take your image and erase the background so you are left with an object if you prefer this or even add a background.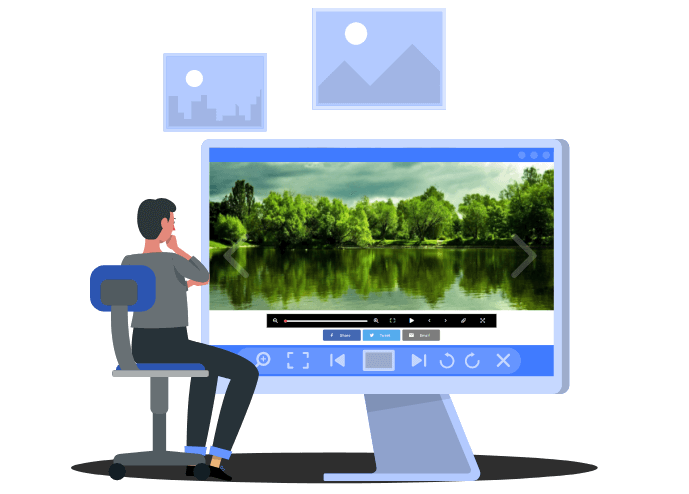 Give you a fully-customisable 360° spin video which can be used to embed in your website, for example a restaurant might want to show people the inside seating area or you might want to show case your latest vehicle on the forecourt.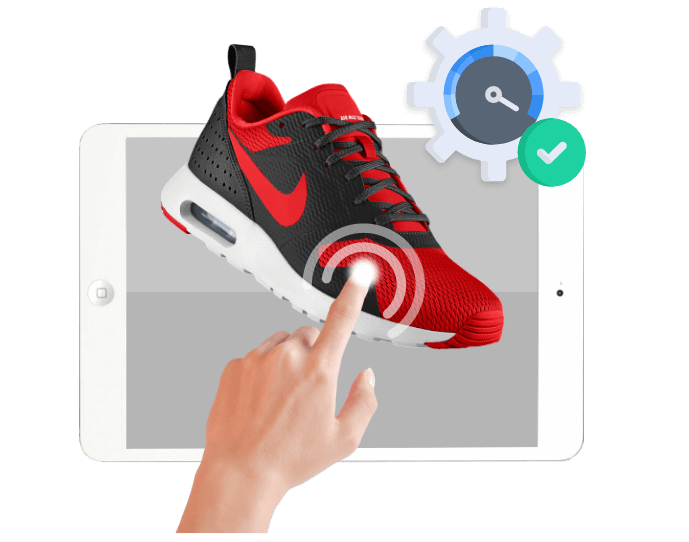 Create your 360° product spins for your new product launch and use in your marketing campaigns on social media or in emails. Let's the potential customer explore the product in more detail and immerses them in the whole shopping experience.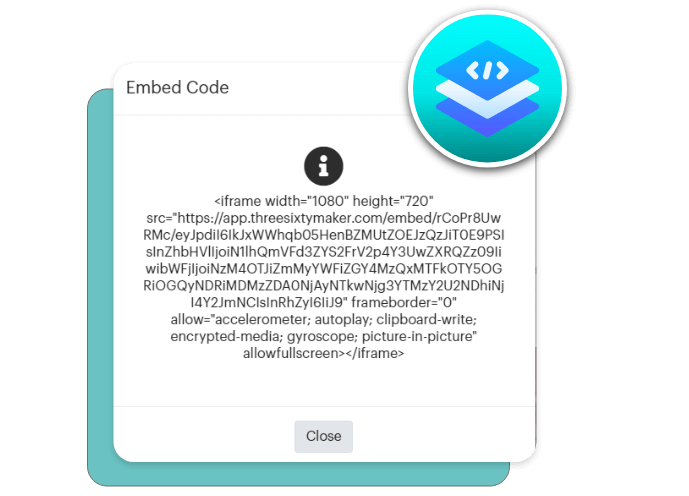 Ready-to-embed On WordPress, Shopify, WooCommerce, AIWA, Wix, custom HTML, or any page builder. Have your own website then showcase your business, maybe show off your office or backroom areas, like a hotel kitchen and bar area.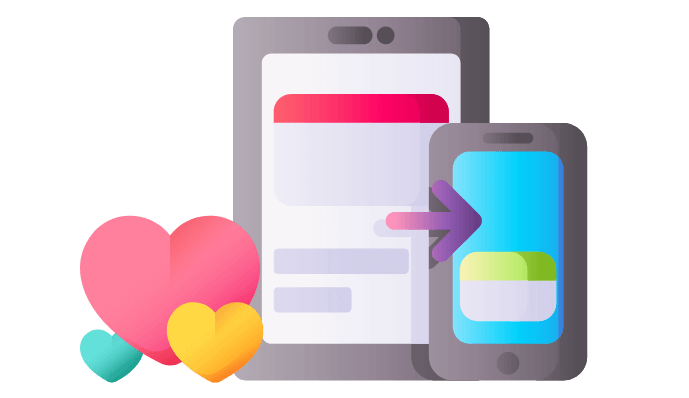 Export your product spins in high-definition MP4 or GIF. Use the video to engage with your audience through social media netowork or running your own email campaigns. With the ability to link to direct link to your own url, these can be used to highlight and stand out from your competitors in commercial sites like eBay, Amazon and on Facebook, Instagram etc.