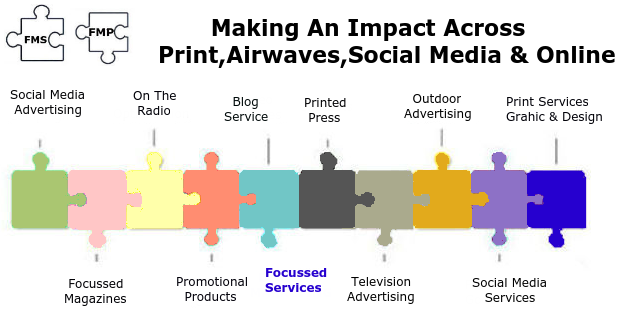 Business owners know they need to have a social media presence but are to busy to manage this themselves and employ 3rd parties who will often charge a small fortune to manage this for them. Often reverting back to paid Facebook and or Google Ads which the companies have to pay for.

We here at FMS will manage your social media for you using our extensive social media networks and lead generating tools for a fraction of the price and there will be no need for expensive Facebook and or Google paid for sponsored advertising.

We're not saying that all paid advertising is bad. It works well for some marketers who spend a LOT of time and money figuring it out. However, many people spend thousands of pounds on online advertising and don't see a positive return on investment.

SEO was one of the easier ways to get web traffic. All it took was some half-decent content with targeted keywords in it, and you could be getting free search traffic. Today it is VERY difficult, and doesn't work for most businesses. Websites that obtain top rankings for profitable keywords these days are usually spending tens of thousands of pounds a MONTH on SEO efforts.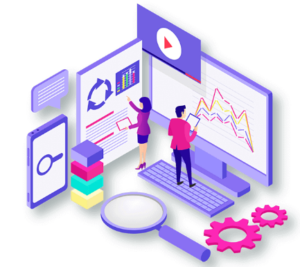 We will build your traffic to your website, sales funnel or business page through organic marketing methods and using all the major platforms such as Facebook, Twitter, Linkedin, Instagram, Pinterest, Blogger, and others.  Let us take care of your social media so you can take care of your business.
Traffic is essential for the success of every online business. We will help you solve your traffic problems by generating traffic from some of the biggest social platforms. Simply put In layman's terms, Traffic is the lifeblood of every online business.

Unless you've been living under a rock somewhere, you'll know that social networks have been the best web traffic source of real human visitors for the last 10+ years… They are proven to get results. However, the difficulty that most businesses face when driving traffic from social media is figuring out what kind of content to post, and then undertaking the extremely laborious task of uploading and posting that content on a continual basis. After all… you didn't choose to start an online business so you could spend 8-10 hours per day glued to your laptop doing repetitive and tedious tasks, right?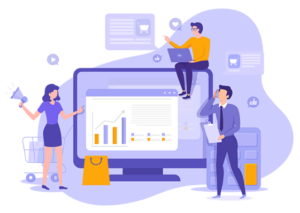 Boring manual labor or paying through the nose to hire expensive social media managers isn't going to give you the satisfaction, time or freedom that you desire as an online entrepreneur… This is where FMS comes in we will Create your posts and embed your links to send traffic to ANY offer or website of your choice. Your posts will be clickable to drive users from the social platforms directly to these offers or websites.
No longer will you have to create text links as part of the text to encourage users to click on such as 'Click Here For More Information' as these links will be Embeded in the post and the user will just have to click o the image or gif to be redirected. These posts are across multiple social networking platforms. We will also create videos to help carry your message and we will embed in the same way so the user just has to click on the video screen at the end of the video to be taken to your website. All of this at a fraction of the current price being charged by other social media management companies.
So if you want FMS to manage your social media at an affordable cost to your business then we would love to hear from you.