Web 3.0 & Metaverse is here. Are your videos Metaverse-ready?…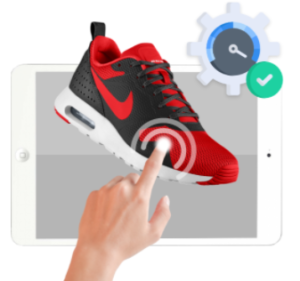 Now we can create Futuristic 3D Videos With 360° Degree View Of Persons, Products Or Objects / BUILT-IN Fully Customisable Rotating Product Video Creator Creates Futuristic 3D Videos With 360 Degree View Of Persons, Products Or Objects and Turn Any Pictures From Your Smartphone Into 360° Videos Ready For Metaverse.
360° 3D-Spin Videos are the future of marketing. 
With the shift to web3.0, video marketers need to start looking at creating new style of videos that work in metaverse and stand out from everyone else. Create 3D-Spin videos of people, products and even buildings and more.

Facebook is so enraptured that the social media giant intends to spend $10 billion to become a metaverse company in the next five years. This shows that… There's no doubt that being part of the metaverse will become brands' calling cards similar to how social media profiles and websites work today.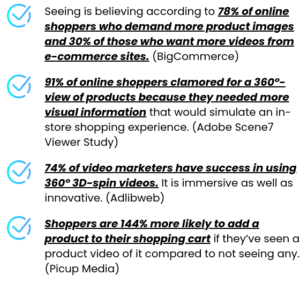 But – it's not just Facebook… Many major brands are quietly preparing for the metaverse like  Nike who  has filed a handful of new trademarks including "downloadable virtual goods," retail store services for virtual goods, and entertainment services. Each trademark includes categories such as footwear, apparel, sports equipment, arts, toys, and so on.
Be Web 3.0 Ready & Start Getting REAL RESULTS With 360° 3D-Spin Videos, And today when Covid restrictions mean lack of "Touch & Feel" experience, "360° 3D-Spin Videos" have proven to outperform every other type of content available online.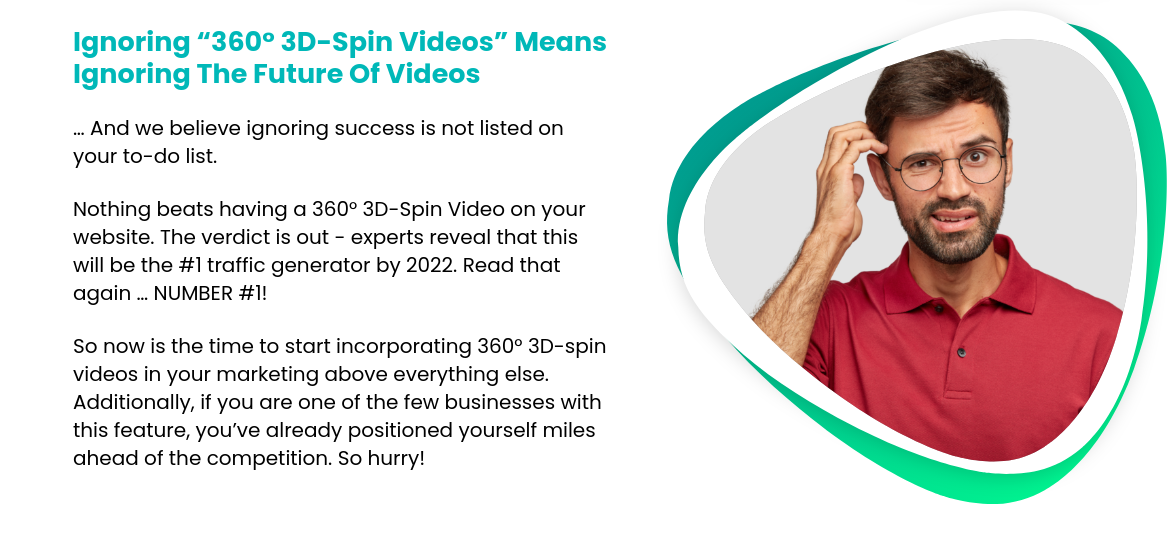 Creates Stunning 360° 3D-Spin Videos From Any Photos. We will build a video sequence to create a stunning 360° 3D-Spin video.
Embed this video onto your website and flaunt every last detail of your product in style.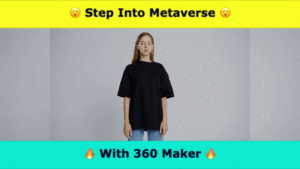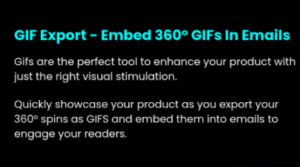 Click here or on the image below to see more on how you can order your 3D 360 Spin Video…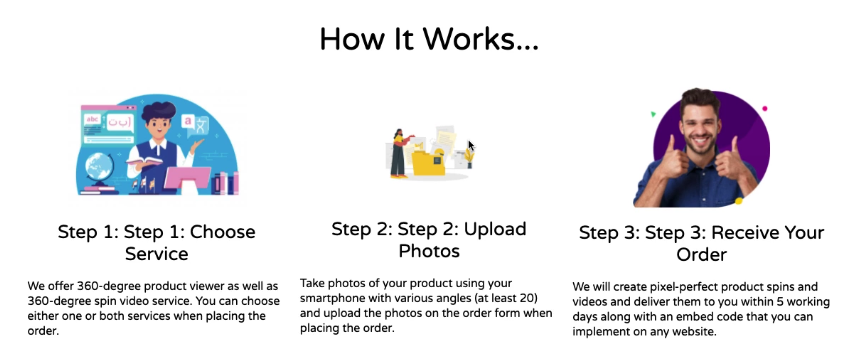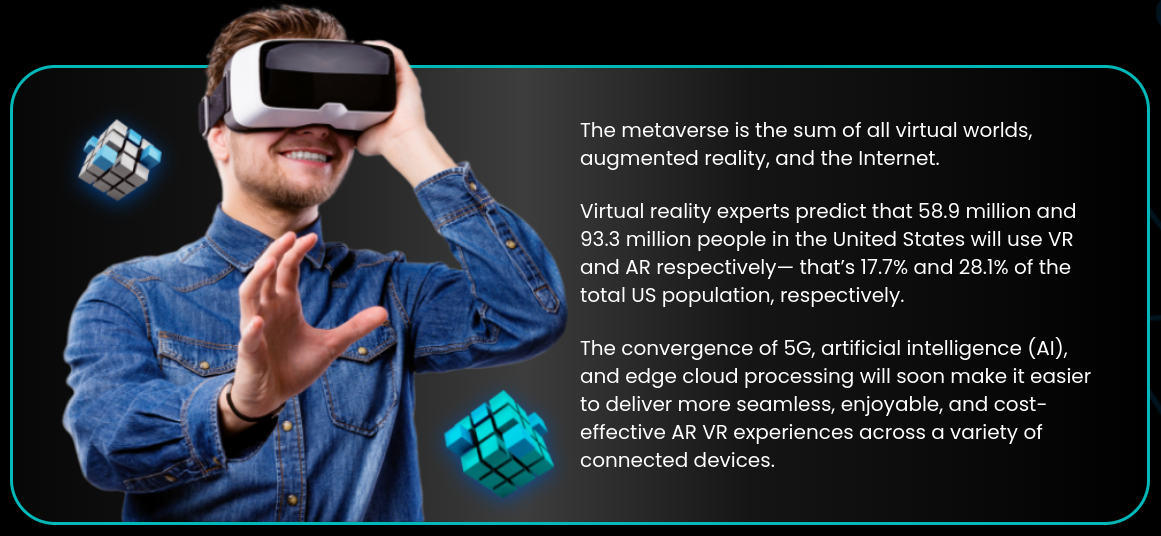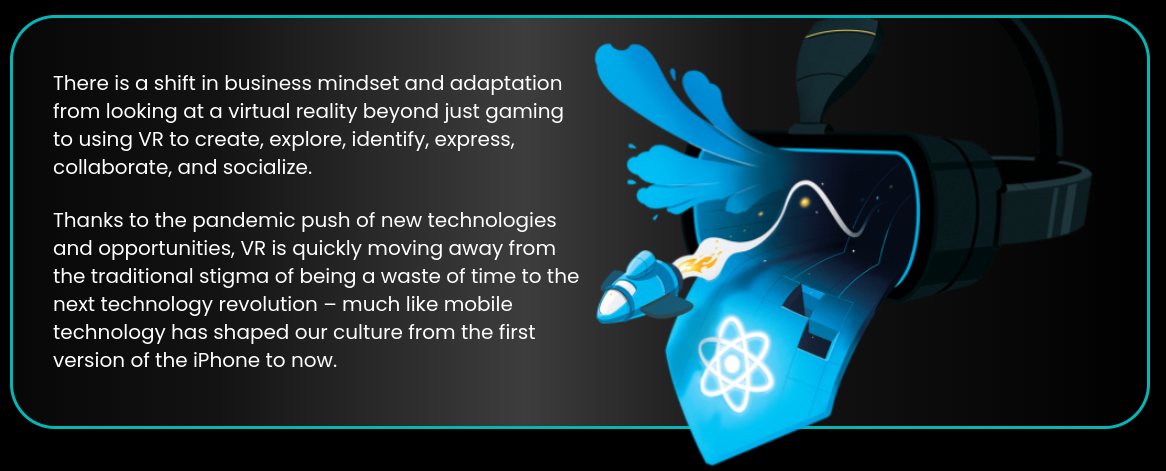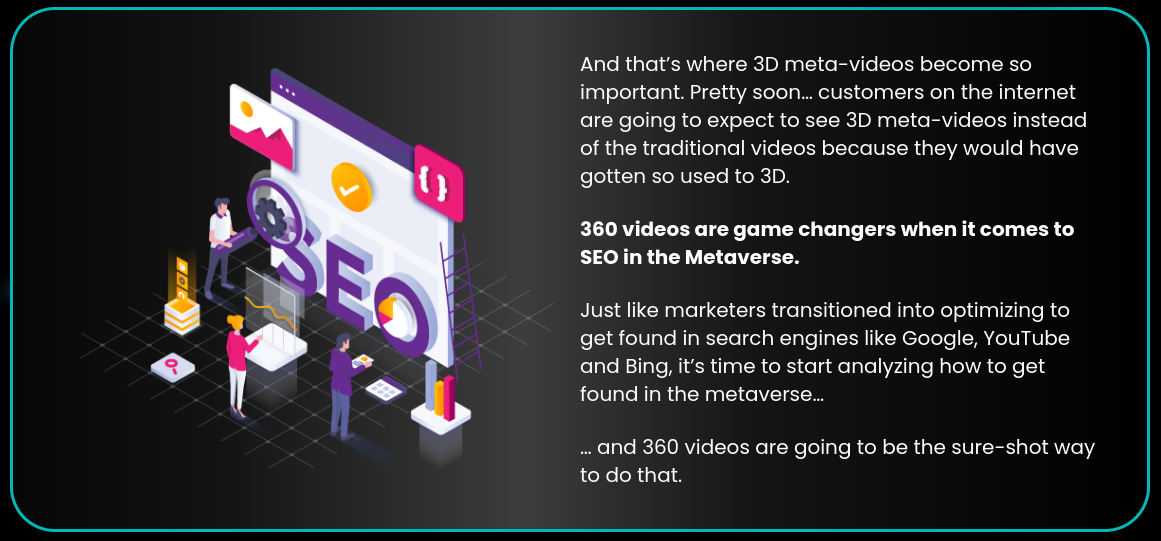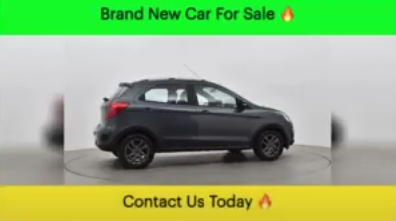 You can add headers and footers like the image shown and you can zoom in and more using the control bar or hide the bar.
See the example of the 360 3D Video below that has been put together from a number of the images below and then embedded into the page.
To create the 360 3D Video we will require a minimum of 15 – 20 images of the object that is to be shown in the video. We can also create a video for you to share on social media.
For example if we create a 360 Degree Spinning Video of a car we would start with pictures taken on our phone walking around the chosen object, person, building as in this case it is a car. Once you have enough pictures we can then work our magic.

From this we can then create a 360 3D Spin Video with tilt and zoom features an the user can move around the car. We can also create hot spots in the video which will allow links to other pages, images, or more information to be shown. In addition we can also include direct telephone links from a users phone or Skype – see the image. Once the Spin is created we can then move onto creating a video to be used for social media which can include, header, footers, intro and outros. We can vary the speed and rotation on the video which can be used to share on social media or embed into emails as part of an email marketing campaign. You can add these onto your website or on a product page to emphasise products and features. We will work woth you to ensure we deliver what you need for your marketing strategy.