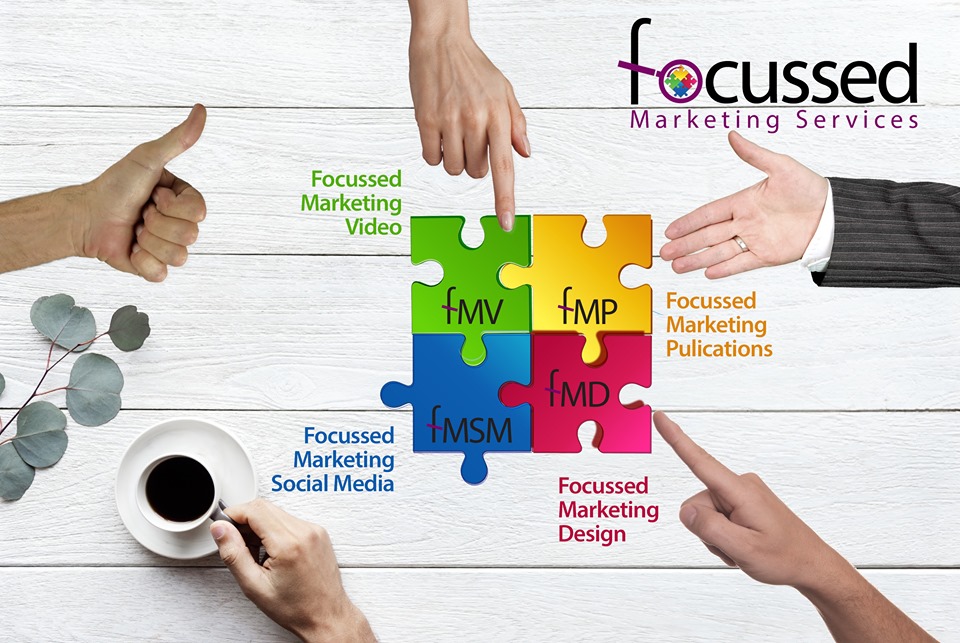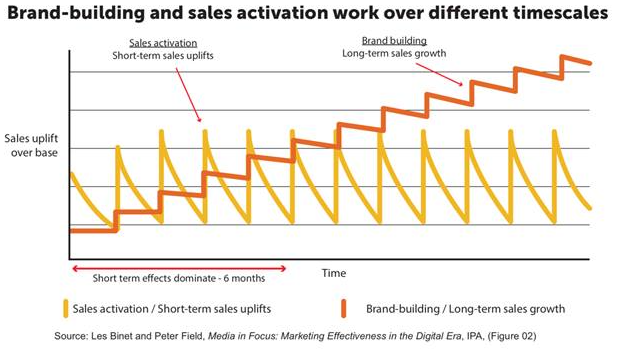 Think about the big picture. The longstanding view that a 60/40 split between brand building and sales activation is best for long-term growth. While the specific media mix for any campaign will vary, the general rule is that 60% of ad spend should go towards the relevant channels that will grow the brand. It seems that most of that budget should go towards traditional media. The remaining 40% for short-term results can be distributed over offline or online media as warranted.
See Focussed Publications to see how we support both the traditional and digital approach to marketing your business. We offer very a range of marketing tools to suit all budgets and applied discounts for multiple bookings.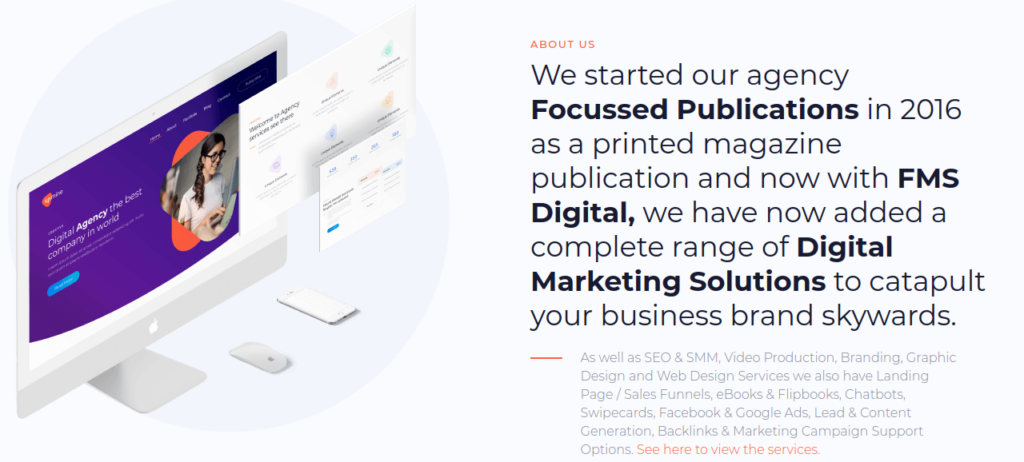 How we can help your business recover and build its awareness in the market place that its is focused in as we come out of the lockdown period and learn to manage through the Coronavirus effecting us all.
We can help your business engage with its audience and grow sales revenue and help to build confidence in your new processes and services.
Here at 'FMS Digital', we offer a range of marketing services for our clients at very compeitive prices that gives a great ROI.
We can offer a complete one stop shop for your marketing requirements at Great Prices!
Go ahead and get ready to stand out from the crowd. Learn more about our services here and see how we can help your business.
DIGITAL MARKETING SERVICES