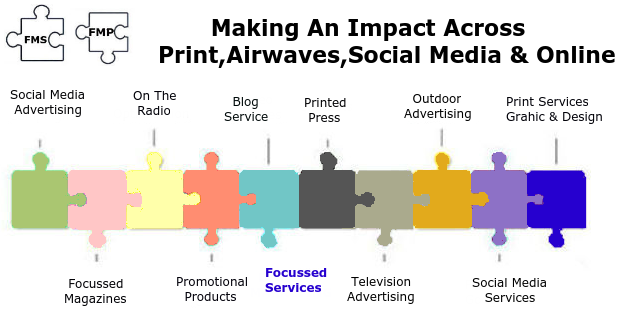 Contact Focussed Publications For Details On Our GDPR Compliance Services.
The General Data Protection Regulation is a combination of 28 existing data laws. It is an EU law that will be adopted by the UK. Businesses will need to identify ALL their data streams, the types of personal data they hold, review the processes and keep auditable documentation to exhibit their compliance. They will also need to establish if they need to appoint a Data Protection Officer, and who their Data controllers and processors will be. Businesses must comply with the GDPR, which comes into force on 25th May 2018.
We are delighted to be able offer to clients the services of a professional business partner who will help Businesses of all sizes and sectors through this minefield and who offer GDPR Compliance Packages that Focussed Publications itself is signed up to and would vouch for the service given.