I remember when I started my first business it was very daunting and I was quite apprehensive. Having received a pay off from my previous employer I was determined to get my own business going and never more be reliant on the whims of someone else. After 26 years I was discarded like an old oily rag dare I say because I stood up for myself and others, but that's another story for another time. After 6 months of starting my business it was recognised as Corby's Best New Business 2015 in the Corby Awards so I think I did a pretty good job in a relative short time.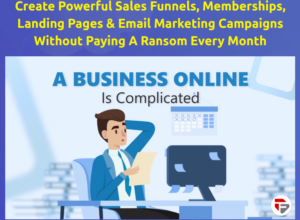 But starting off was very painful and I threw a shed full of money which for the most part was swallowed up by greedy sharks who passed themselves off as so called experts in their field. I learn't some very valuable lessons along the way and I was a quick learner. My background in project management and improvements allowed me to adapt and be more agile in my thinking and 5 years later I have started not just an advertising agency but now a digital marketing agency that covers everything you could possibly need. I am also determined to ensure that any clients gets the best possible ROI and especially New Start Business as I know how difficult it is when you first decide on that first step into the world of business.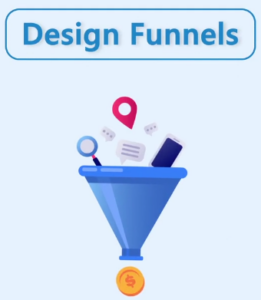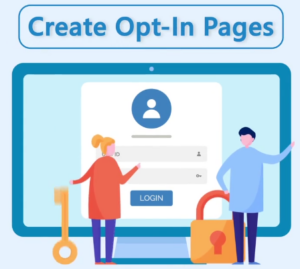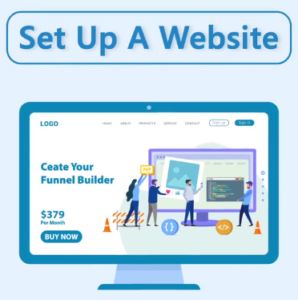 We all know in business that TRAFFIC means everything, with out traffic you don't have an online business and dare I say your business is likely to FAIL sooner rather than later. Businesses have to learn how to adapt and to incorporate modern thinking and make use of technology where it can help your business to SUCCEED.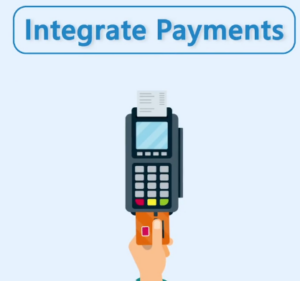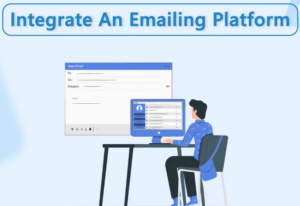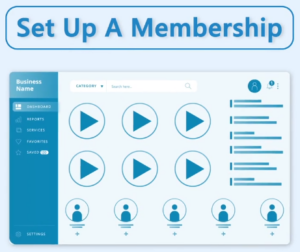 But like when I first started out there were a lot of options and I joined a host of business clubs that promised the earth, and took part in multiple breakfast meetings and travelled far and wide to network with people over lunch and exchange business cards and friendly greetings. There are so many technological options that everyday my inbox is full of 'Special Offers' New Launches' Exclusive Only' Limited Time Deals and it is quite a minefield out there for the unwary and sooner or later you will step on a mine as you carefully try to navigate your way in business.

Sales Funnels and Lead Generators are in at the moment and of course the ability to run webinars. But these don't come cheap and can easily swallow up your marketing budget. Then of course you will need payment integration, analytics, email integration, optin pages and membership list collection and of course all the time keeping an eye on the  GDPR requirements, not just for cookie consent but also the protection of the data collected. No wonder new start up business owners are easy prey for the big sharks who circle around them awaiting their meal. A minnow in itself doesn't last long but will soon be swallowed up as would a new start business. Then all the hours and countless sweat and costs associated with building your business will be for nothing.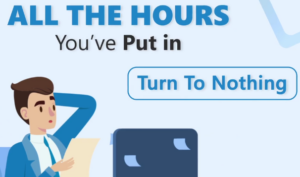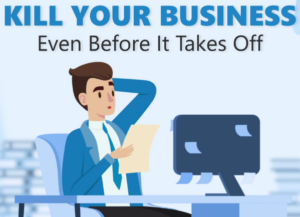 That is why I am determined that my business offers the best ROI for business owners by offering all the services required at the most cost effective price points. So if you want to see what FMS can do for your business take a look at www.focussedmarketing.co.uk

Not having to spend out monthly for services like FUNNELS and LEAD GENERATORS, which do not come cheap and make a large hole in the marketing budget and often you need quite a few funnels and optin pages as well as auto responders and interactive emailing platforms and that's before you even get started on social media advertising. Then of course you need backlinks to help to promote your website and SEO optimisations. The list can be endless as I found out.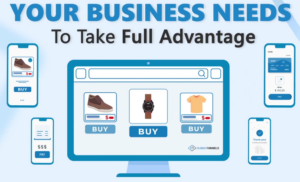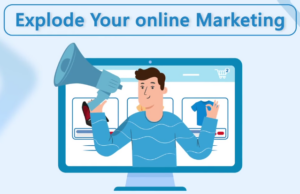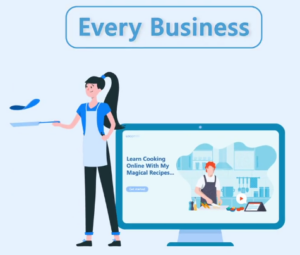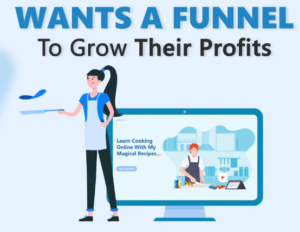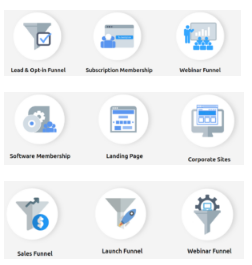 If you want your business to GROW you need to have a FUNNEL of sorts whether this be to generate sales and or traffic, membership lists, audiences for webinars, optin pages or other reasons. But the big problem is the monthly fees these subscription services charge, which for a new business is a necessary cost to their bottom line but until now is one they have to bear and can make or break a business, especially in the early days when hunting for clients and traffic to get the opportunity to turn them into SALES.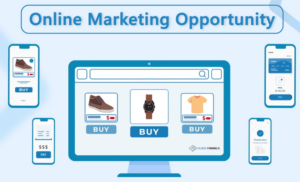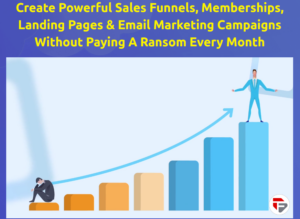 FMS has invested in a range of online marketing tools that has enabled the digital marketing service offer to be enhanced from what was already a hard to beat ROI on our existing FMP offer including print, radio and online services. Our social media management program is one of the most competitive services around and now we are able to add to this even more value added services for businesses to benefit from with our done for you services.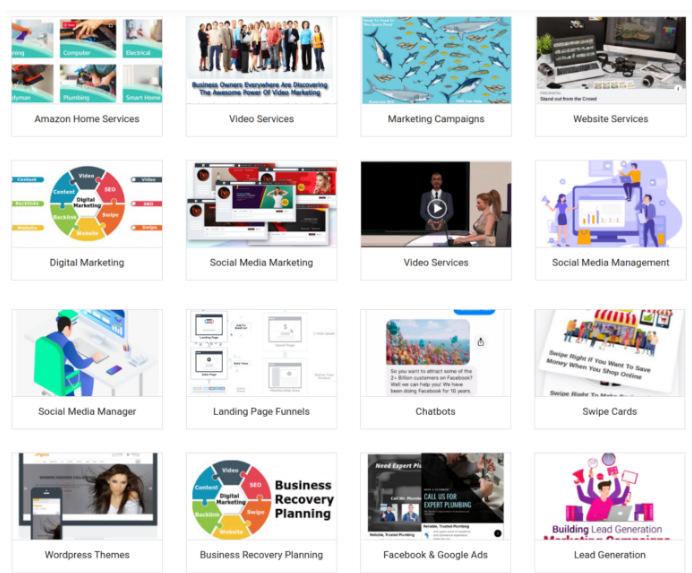 Now you can really start to focus on how you want to manage your business and utilise some of the latest digital marketing methods and technology around. You no longer have to worry about making enough to pay for your monthly subscription as our packages are one off prices. Including video marketing services and funnel creation  many others as shown below: Sure you will still be able to take advantage of some monthly offers like social media management where flexibility is the watchword but for a good number of services these will be one off payments, which means you benefit month on month for just one payment for a funnel or example and use the savings for something else.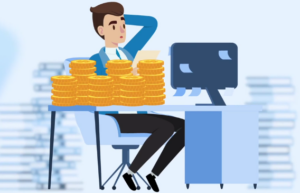 Our team of designers will work to deliver to your specifications and at prices that will make you smile. We will together help you to maximise your ROI, engage audiences and grow traffic and potential sales opportunities.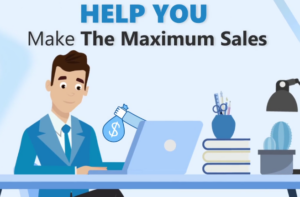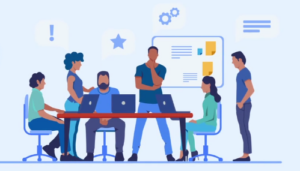 We will support you your online and offline marketing opportunities with funnels that are sure to EXPLODE with sales sites, websites, landing pages, membership sites, lead generators, webinar funnels, optin pages and more. What more could any new start business require and to know that FMS has their back.