Lets Help You You Need Cool Designs For Your Business?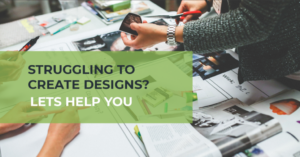 Tired of creating boring graphics & design that doesn't move people?

As a team of expert designers, we can help you create jaw-dropping designs that hook your prospects & clients to your offers.
Stop Creating Your Own Designs & Focus On Selling Instead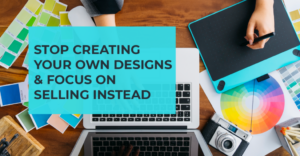 We will help you create attention-grabbing designs that hooks your audience in & compels them to take action on your offers.
We can create any type of designs for your business – banners, logos, flyers, brochures, business cards, letterhead, social media graphics etc… Contact us Now to find out how we can help your business today.