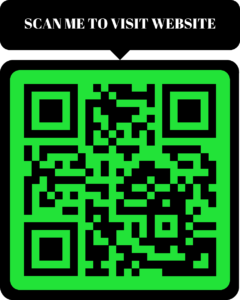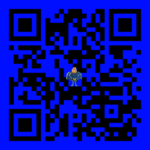 We Can Create QR Codes For Your Business; many business have recognised the advantage of having QR Codes to direct traffic and provide buying information such as food menus, retailers , business services, and many more as well to help buyers make their purchase decisions easier.
Check this code and see how it will work for your business.
QR Codes are available in PNG and SVG formats.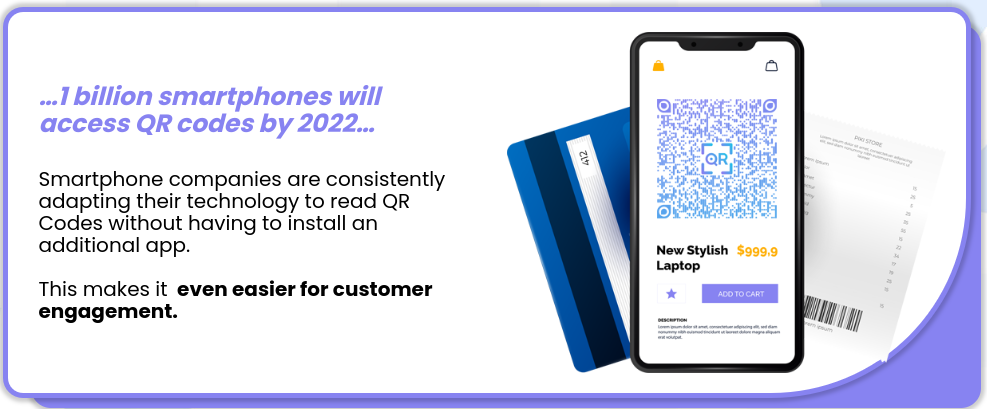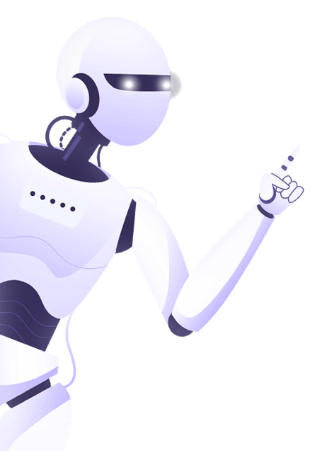 QR Codes are considered to be the safest way to share accurate information.Typing makes you make mistakes. With QR Codes you don't have to type anything, you just need to scan a QR Code, and the information will be given accurately.
Let's be honest, which is easier to do with your phone: Typing, or Scanning a QR Code. Of course, it is Scanning a QR Code. You simply need to open up your phone's camera , put it in front of the QR Code and you are done. It's as simple as that.
Typing takes way longer than scanning a QR Code , and you would need to add the timing of going back and forth reading, typing and fixing typos. A QR Code takes just a few seconds to do , and gives you access to the information Instantly and accurately.
Engaging… It creates curiosity at what comes next after the scan, and it certainly gives you a sense of success when you are redirected to the information given, and engagement leads to more sales.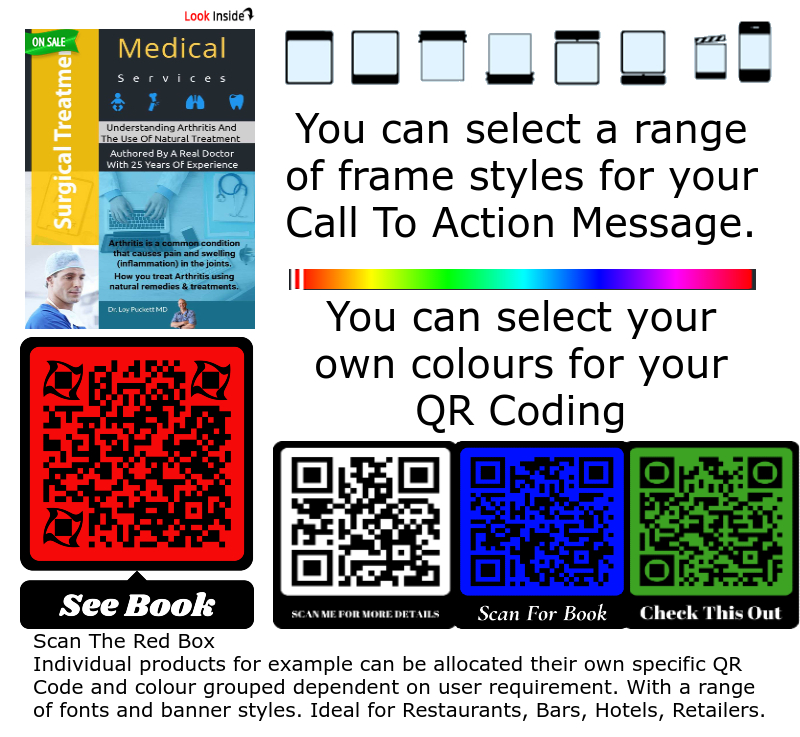 There Are A Few Other Dozen Ways You Could Use QR Codes For

…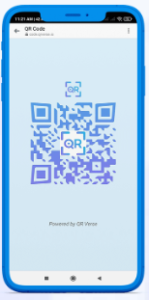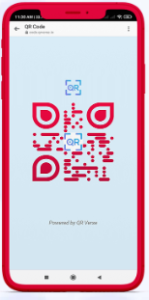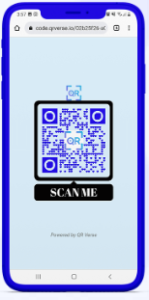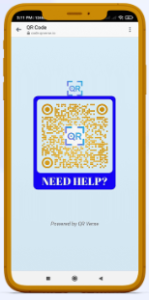 Website QR Codes            Call QR Codes                         SMS QR Codes                     Text QR Codes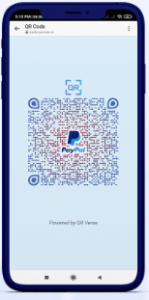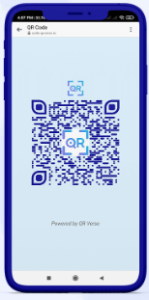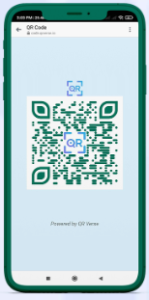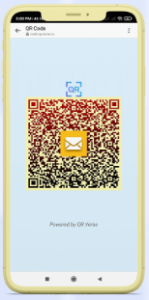 PayPal QR Codes                 Bitcoin QR Codes                Wifi QR Codes                       Email QR Codes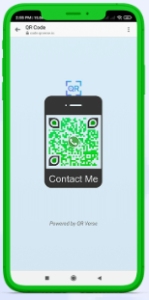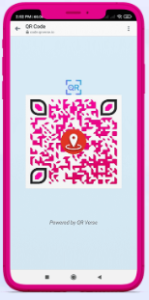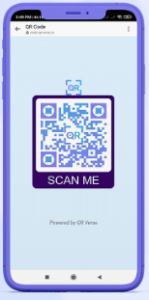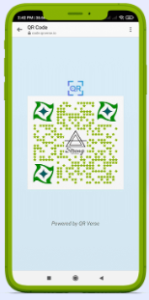 WhatsApp QR Codes          Google Maps QR Codes    Event QR Codes                  Image QR Codes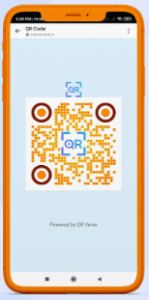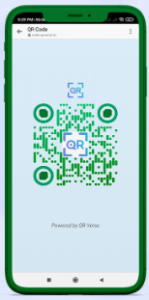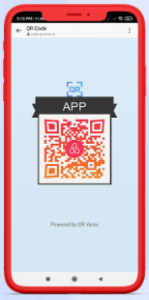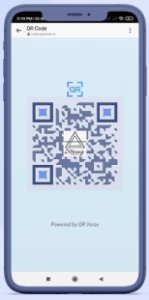 Video QR Codes                   Document QR Codes         APP QR Codes                      Coupon QR Codes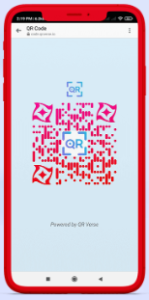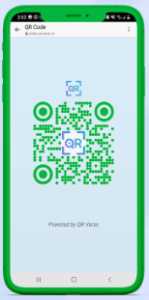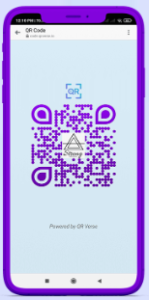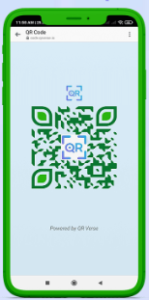 Audio QR Codes                   Profile QR Codes                Feedback QR Codes            Social QR Codes
If you need a reason why your business should be using QR Codes then take a look below. Contact Bspoke Marketing Services and let us design your next QR Code for you to use in your business at affordable rates and quality service.