We Generate Unique Copyright Free Photos of Humans Who Do Not Exist So There Are No Licensing Issues Or Threat Of Law Suits Or Video Blockages. Businesses are very aware of Copyright and Licence Rights and need to ensure that there is no opportunity that at some point down the road that someone sues them for violating their personal individual rights. We have covered that and have the license to use an extensive library of Digital Humans. 

We will take the image and through Artificial Intelligence (AI) we will deliver a unique Digital Human
Due to legal requirements you are not allowed to digitalise real people in the event that there photo may be used for ulterior purposes such as Tom Hanks promoting a product. What we will do is to create our own image from our digital library that are known to be copyright free taken from real humans who have given their written consent to be digitalised and have been paid for the rights but the finished is in a digitalised format. How cool is that!

Then we can add in the attributes and characteristics we want to apply to the pre-formated digital image
These attributes cover such areas as:  Gender, Age, Ethnicity, Eye Colour, Hair Colour and  Hair Length.
Gender: – Male or Female    Age:- Infant, Child, Young-Adult, Adult or Elderly    Ethnicity:- White, Latino, Asian or Black
Eye Colour:- Brown, Blue, Grey or Green    Hair Colour:- Brown, Blonde, Black, Grey or Red
Hair Length:- Short, Medium or Long    Emotion:- Joy, Neutral or Surprise

We can then use AI to create a range of Confidence and Emotional levels shown in the face and create amazing life-like Digital Humans. Once we have this we will then apply the lip synch to the written text or audio supplied by the client. Once these are in place we can apply sub titles and create a variety of backgrounds, mocks ups, language translations and so much more that you can see examples of above. The finished video is created in 1080 HD quality and is guaranteed to look fantastic.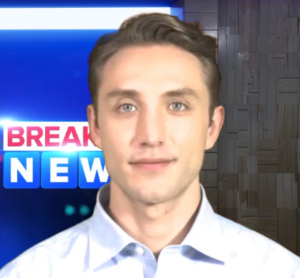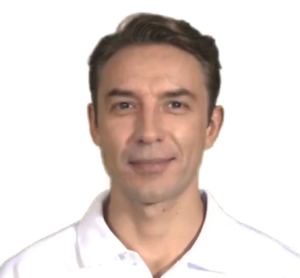 We start with the chosen Avatar that lip synchs to the spoken words. Next we enter our attributes we are looking to match to and select a chosen matched face from the Digital Library of which there many to choose from. In this case we have wanted to age the Digital Human and give a deeper complexion. Remember neither are actual people and therefore legally both our clients and ourselves are protected from any future potential lawsuits for using their image.
Ideal for any one who wants to get their business or personal message out on video without having to burst the bank or to employ expensive voice over actors, film and editing studios and who doesn't like appearing themselves in front of the video camera or who worries about how they come across or sound on the video.

Bspoke Marketing is designed to offer very competitive price points for our clients so why not give us a call and let us help get your business noticed with spectacular video compilations that use the power of  AI Digital Humans
Contact us through the website or through Focussed Marketing Services and Focussed Publications and see how we can power up your business messaging.