For a Limited FMS is offering a FREE WordPress Training Kit to any client who purchases an FMS Digital Service.
The WordPress Training Kit is a complete WordPress video tutorial with step-by-step videos, guide, articles and much more valued at £49.99. Full details can be see here…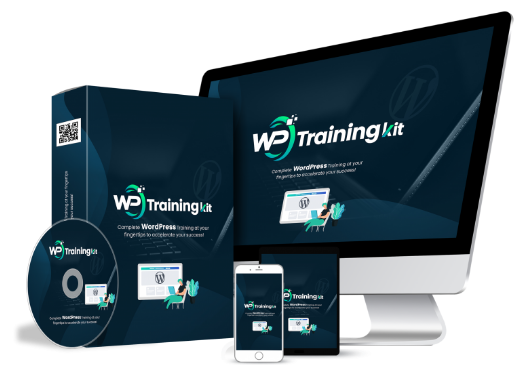 WordPress is the most well-known open-source software that is the most popular Content Management System (CMS) on the planet! There"s no denying that WordPress is the most popular content management system in the world.
The best part about WordPress is that it"s easy to use and flexible enough to make different types of websites. That"s the main reason why WordPress has grown so much in popularity. Although, there"s no need to have coding knowledge while creating your own website with WordPress, it"s a little bit intimidating to operate if you are not tech savvy.

What started off as a personal project is now an integral part of the internet"s architecture, powering hundreds of millions of websites. It handles all-things website building and hosting, from personal blogs, information sites, small business content, and big business companies. Some businesses are switching their websites to WordPress and CPanel hosting as it will often save them considerable hosting fees.

WordPress is taking the online world by storm by running 34% of the Entire Internet! and is forecast to grow in 2020. Not surprising with the amount of available plugin, free and paid available to soup up WordPress websites. Are YOU Ready to take Your Website to the next level with WordPress?
Are you planning to switch your website over to WordPress to take advantage of the huge advantages that WordPress sites have to offer, YOU ARE that's Great, the WordPress Training Kit is right for you! With easy to follow step by step video instructions to accompany the WordPress Training Guide, you will soon be up and running and creating a fantastic looking website that is eye catching.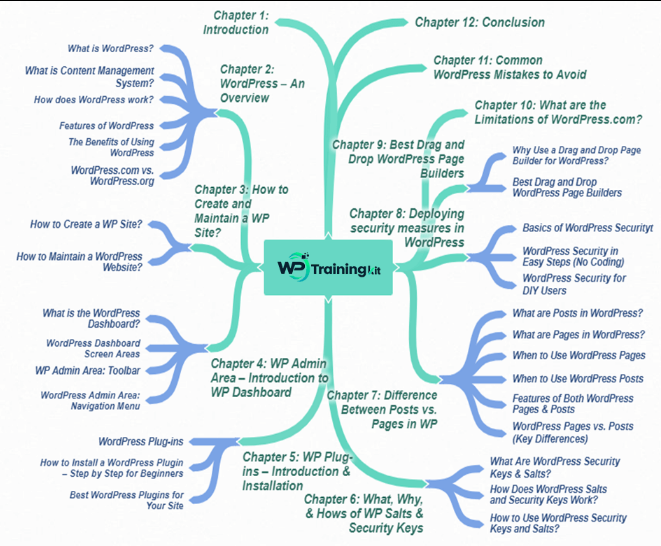 We are offering to our clients this comprehensive, step-by-step "WP Training Kit" HD Video Training Course. In this you will find all that you need to get started with WordPress quickly and easily.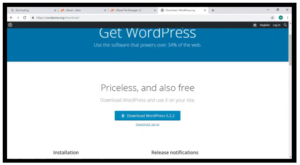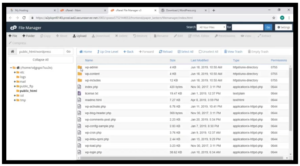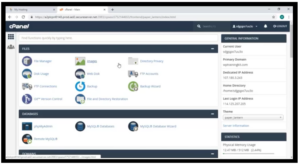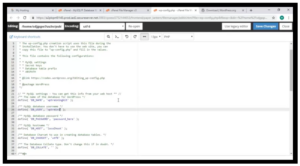 This course will explain everything you need to know about WordPress and website creation. From how to buy domain and hosting, to installing WordPress, creating pages and posts, selecting themes, installing and using essential plugins and inserting media.  This video based WP Training Kit guide will enable you to create stunning websites using WordPress and strengthen your brand online and take advantage of various plugins available to make difficult tasks a breeze even for newbies who are using Word Press for the first time. Soon you will be designing and building stunning websites and this will help you to reach your audience.