Boost your Social Media Presence Book Our Social Media Marketing Service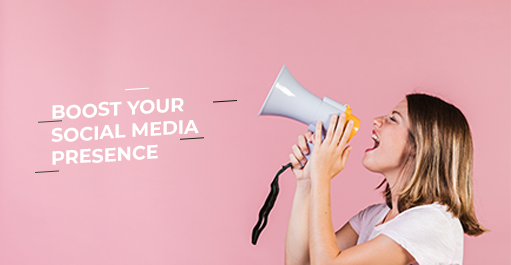 Leverage Social Media to Get More Customers:
Want to leverage the power of social media to build an army of raving fans for your business?
We are a team of experts that can help you to manage your business on social media & engage your audience.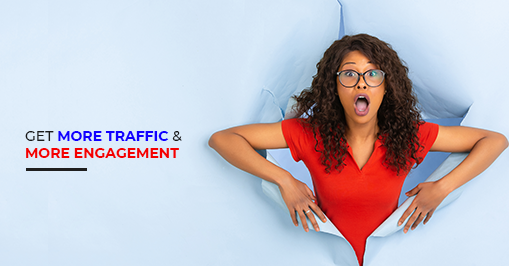 Get More Traffic & More Engagement:
Need help growing your business on social media? 
We've helped many businesses just like your's to grow on social media and scale their profit and we can help your business too. Contact us today and find out how.