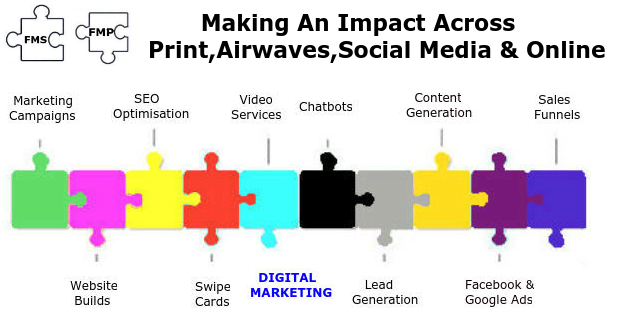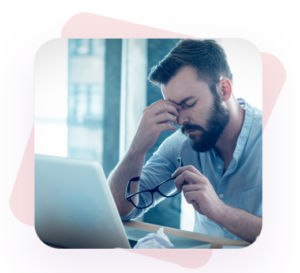 Tired of struggling to generate consistent traffic and leads for your business?
Fed up with trying to create a sustainable digital campaign online?
Well you may be surprised you are not alone every business today is struggling with generating traffic and leads. Many small businesses barely have an online presence set up and having a website is no longer all you need. Business need a solid online digital marketing strategy and seen as essential to surviving as a company and to rebuilding.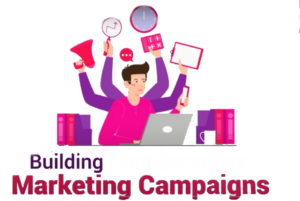 This is why FMS  is looking to Help Offline Businesses in Lockdown Go Online & Get Leads with
'Push-Button' Video Lead Pages & Matching Ads. We are putting together affordable Business Recovery Packages that will help support the small and medium sized business with attractive prices for their digital marketing campaigns. Business who apply for financial grants and loans will be able to show in their marketing plans a clear direction as to how they are intending to survive the coronavirus situation throughout what is no doubt a difficult period for most businesses.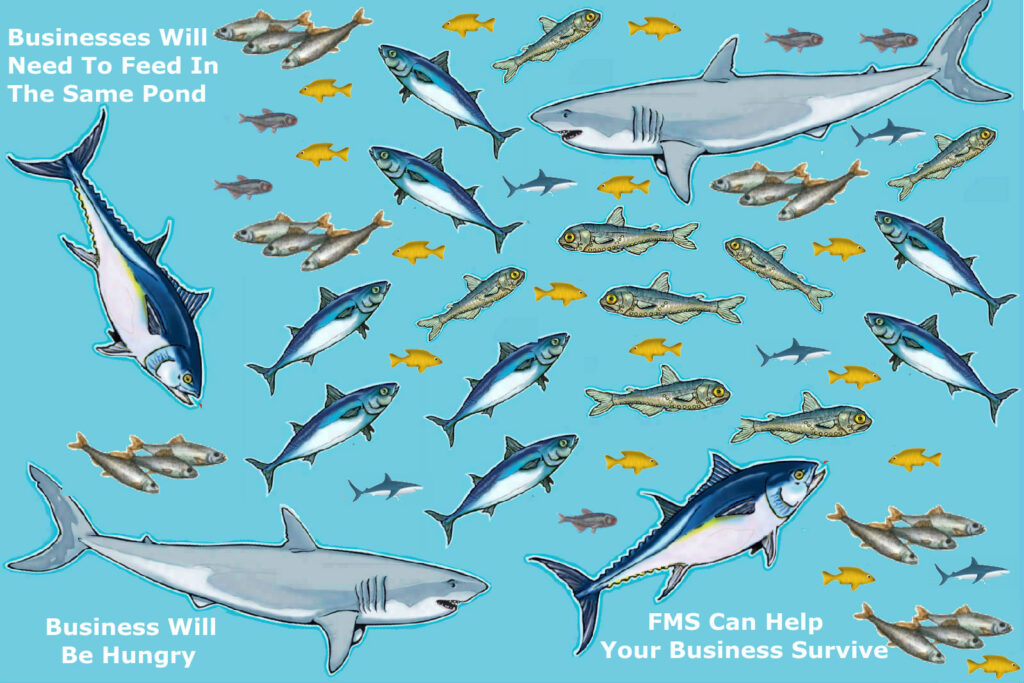 But also how they will be approaching rebuilding once lock down in released and one thing for sure is business will need to change and develop to manage this period. For a lot of businesses who do not have an online presence then like the dinosaurs they could well become extinct and even those who are online will need to adapt to embrace digital marketing or they could find themselves being swallowed up by the bigger fish that will be hungry for minnows. Sharks will be circling around waiting to pick off the unwary businesses, that's just how it will be and for some business owners they may not even be able to get back in the water and new ones will take their place.