Effective Video Marketing
We help online businesses and brands build profitable, highly engaging, and sales pulling sketch animation videos to scale fast and build a long – term growth.
Let us help to transform boring photos and text into STUNNING 3D Sketch Animation Videos using artificial intelligence.
We turn images and text into stunning 3D videos using your own photos and images, helping to build brands and conveying your key messaging.
Select from 3D Crayon Sketch, Charcoal Sketch, Animated Notebook Sketch, Chalkboard Sketck, Animated Flipbook Sketch, Color and Black & White Pencil Sketch Videos – see below, click on the image to see the video created using the named style. The drawing hands are available in a variety of styles showing male and female and skin colours as well as being available with no hands showing.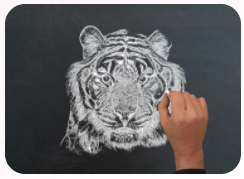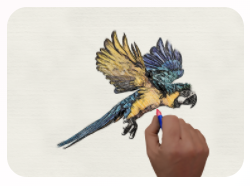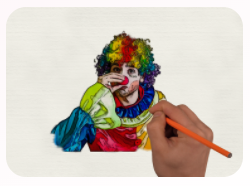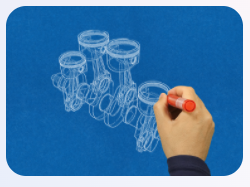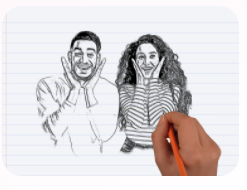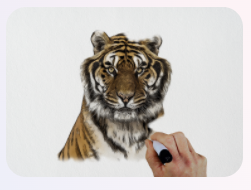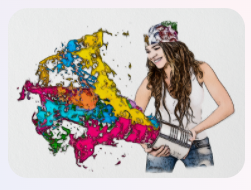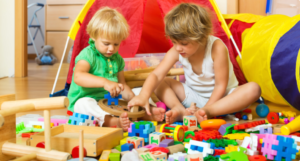 So starting out with a photo like this to this we will turn this into  a Sketch video like below using pencil, crayon, chalkboard, charcoal effects and more to go from a flat boring photo to a more artistic art style design that stands out. Click on the image shown.
We offer stand alone Sketch videos using a variety formats as aforementioned and can animate them like you see below, these can include audio spokesperson, male of female voices or even your own, subtitles, music backgrounds and more.