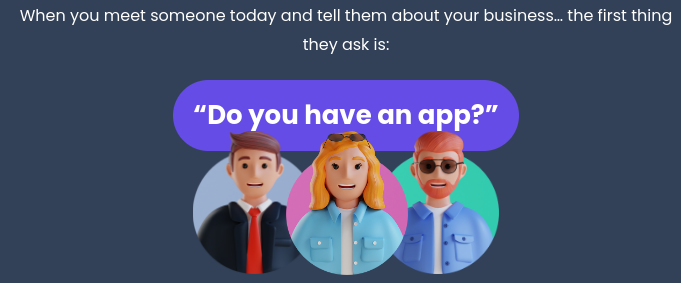 Small Businesses need Mobile Apps for their Business!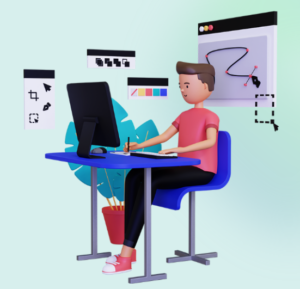 That restaurant owner near your building needs
an app to take bookings..
The spa that you love to visit for relaxing
every month needs an app to take appointments..
The Daycare centre where you drop your kid or
your friend's kid needs an app..
These small local Businesses were probably
not able to afford expensive app creators.. But not anymore..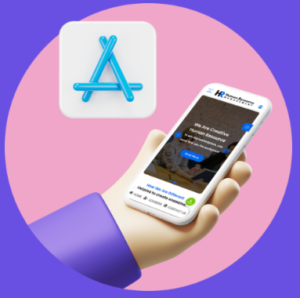 Mobile apps are a must for..
– Boosting branding by grabbing a  seat
in your customer's most precious mobile phone
real estate
– Improve customer service experience
– Generate more income with features like
push notifications, alerts..
And so much more.. It's 2022 and Apps win hands down for any
Business..