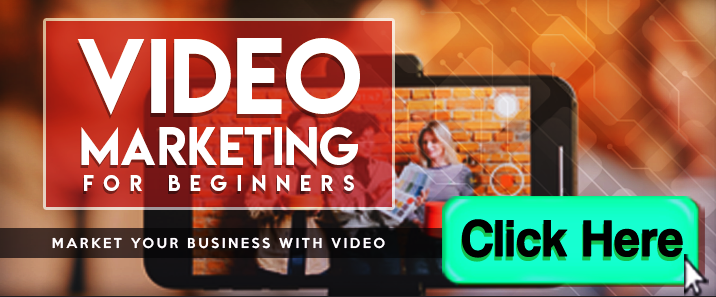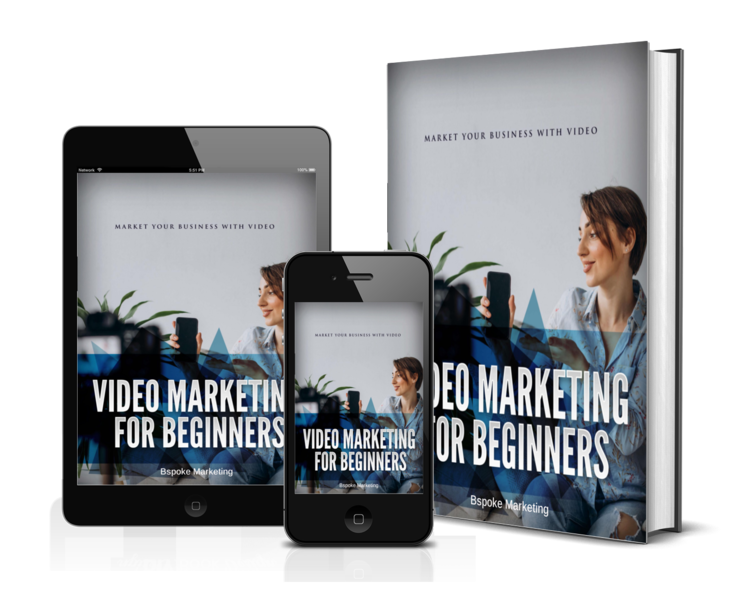 Businesses have recognised the benefits of embracing the branding power of video and, in particular, online video. Apparel brands create visual look ebooks for their clothes, and cosmetic companies produce makeup tutorials to market their products. And, naturally, fitness bloggers and health marketing companies can use video to boost and market their businesses too. The power of Video Marketing and eBook/FlipBook Marketing should not be overlooked. The days when Businesses can rely on the traditional word of mouth and printed content are gone and unless they want to become a dinosaur they need to embrace the power of Digital Marketing and in particular Video Marketing.
There are many advantages of Video Marketing:-
Attract more customers
Social Media Videos
Educate your customers and pass on value with Video Explainers
Use Video Marketing Software For Social Proof
Explainer video marketing – Tell your company story
Video Marketing Ideas
Video Marketing Services
Videos can increase the likelihood of an offline purchase by as much as 64%, and one study showed that just over half of marketers believe videos have a higher return on investment than any other media.
Over 75% of respondents said video was very or critically important to the customer journey;
Video priorities have changed from 2019 to 2021;
There are two top concerns for video advertising;

Re-engagement difficulties doubled year-over-year; and
Some cutting edge technologies may be priorities over others.
Branded videos are engaging and informative, and can do wonders for your business. If executed correctly, videos can dramatically enhance your digital marketing strategy. Utilising the power of social media networking platforms.
With a bit of clever video magic, you can stand out from the influx of videos published every day. At the very least a business should have a video on their website as an introduction to their business.
Nowadays, there are multiple options present if you want to start a video marketing campaign. You can just download any video making tool, put in the resources and the video is ready. from template style videos through to full production, dependent on  requirements and marketing budget.
But!
This will not work for everyone, surely! unless you put in the time and effort to design, create and produce your video content. Once you have the video available you need then to publish across your social media networks again depending on the audience you are reaching out to.  Don't forget to use #hashtags to maximise your audience, which again if used correctly can boost your engagement.
Reason being the following:-
The complexity of the software itself.
You get nothing different.
It feels like talking to a computer, and people need humans who can understand the content and the need!
There are many more issues.
Therefore, hiring a video marketing agency is the best solution to make your video marketing campaign successful and unique!