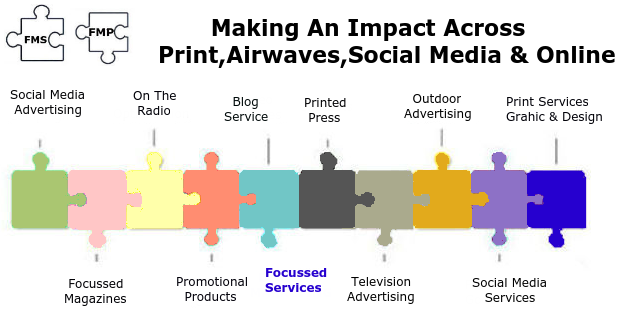 Contact Focussed Media Services For Details On Our Social Media Offer
Check out our new social media digital marketing services where we can create videos that are perfect to be used on smartphones using the new mobile digital platforms like TikTok and Instagram as well as for Facebook and Twitter, Pinterest and Reddit. See some of our examples of our work in our monthly social slot.
We can create posts like these to appear in the social media including images, gifs, slides and video to help you get your message heard and engage with your customers and in your search for new ones. 
See our video examples.