Let me start by asking you something: Are you a local or online business that is looking to grow and get ahead of the competition without spending a fortune on hiring new staff or learning new skills? If the answer is Yes then you are in the right place. We are here to help you achieve this and more.
If you own or manage a local or online business then you need to get started on building a Video Marketing Campaign, before it's too late to sit alongside and compliment your Social Media Marketing Campaign.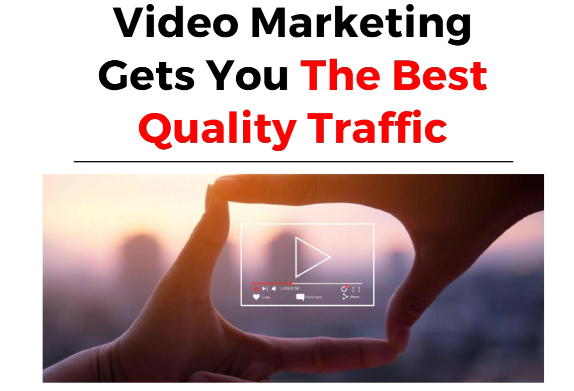 Do you realise that if you are not using Video Marketing that you are likely to be losing out to competitors who are. By not taking advantage of this growing trend you are missing out and likely losing sales revenue as a result. If you're not using Video Marketing for your business and your competitors are, well the truth is you're hurting your bottom line.
Our Digital Marketing Agency specialises in helping you to scale up your business and reach more goals. We offer a wide range of Digital Marketing Services including Video Creation and Social Media Management that maximises both revenue and lead generation.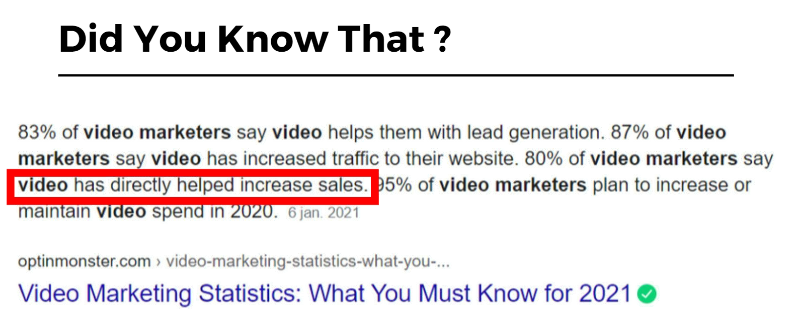 Hiring professionals can be time consuming and expensive. We offer full service solutions that are designed to help your business grow without breaking the bank. No need to hire a bunch of employees and freelancers to achieve your goals, all the solutions you need are right here. All of our services are billed with your goals in mind and our expert team is ready to take your business to the next level. Take a look around the website and let us know how we can help, do not hesitate to contact us. We are here to help. 
For our clients we look to build a long-term relationship with you and to help you deliver success in your local or online business through focused marketing campaigns that engage with your customers and attract new business.