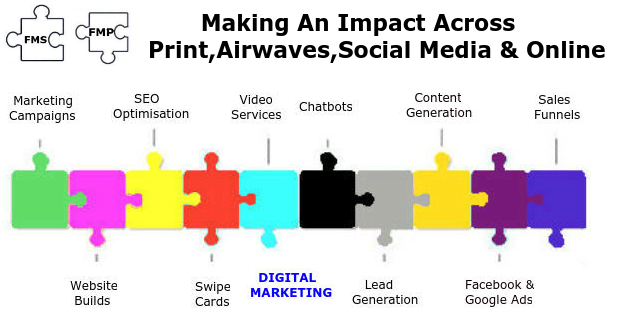 The first thing you need to do before starting on designing and creating your website is to to decide on the look, layout  and navigation style you would like to present to your viewers. Now you could do this from scratch and design from the ground up or you start with a skeleton look and feel and adjust as you build up your content. FMS offers web design for all types of business at very competitive costs to our clients.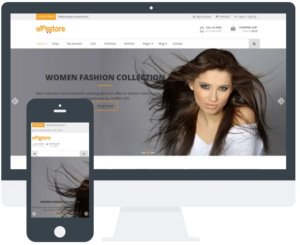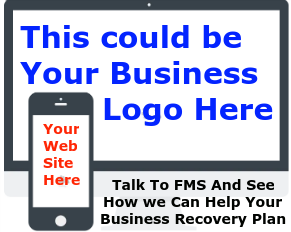 We are able to do in part because we can offer a range of template designs and style. in addition to which a client can request us to use a specific theme that they may have in mind. We have a few of our favourites as we find they cater for most of the requirements and are flexible enough to grow and adapt over time. Also if you feel the need to change the theme to refresh your tired old website you can do this as well. See a few themes available below.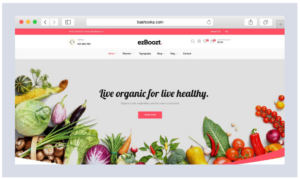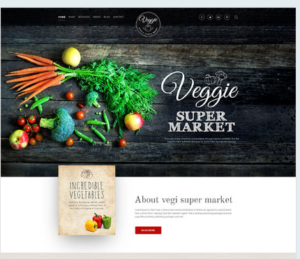 Marketo. is a clean, modern, user friendly, responsive and highly customizable Woocommerce Powerd WordPress Theme, built for especially for your WooCommerce electronics and multivendor store. Of course this can be adapted for most stores and by clicking the images you can the demo sites with the theme in place.