This is ideal for creating mini campaigns from the one video see the demo below each video can be edited to be the same or to be different.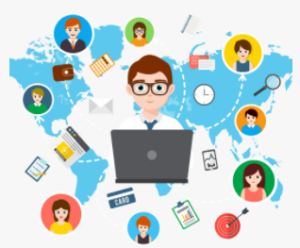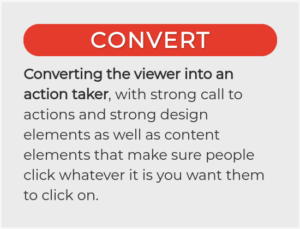 Taking a video the video can be split into sections with each section being edited differently to the previous ones or they can be edited the same. By splitting the video these will enable fresh life to be drafted into old company videos and to be more engaging as well as carrying call to action messages that the client decides is the objective of the video. Different campaign messages can be attached to different videos or to the same video to gauge reaction.
We can add text titles to the video or sub titles as required to make the video even more engaging.
Section 1 from the video shown note the changes made
Section 2 from the video shown note the changes made
Section 3 from the video shown note the changes made
See the demo video below with titles on the screen and sub titles shown below