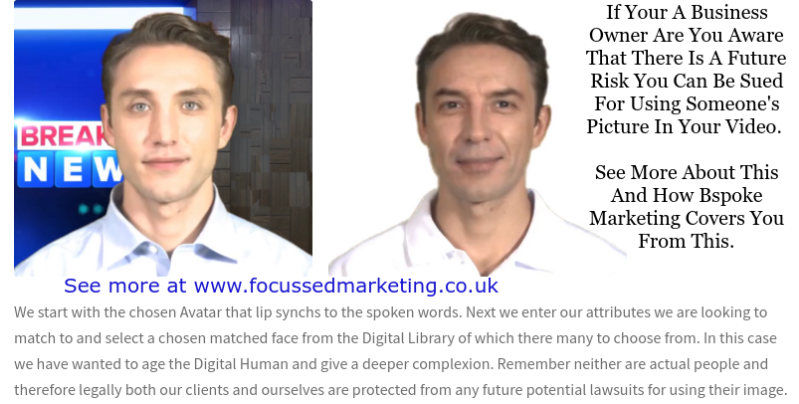 FaceSwap uses powerful AI technology that enables you to change any face on any video or image (newly created & pre-existing), opening the door to unlimited actors, real, animated, and even toons – for your videos and images.
With FaceSwap You Can: Change Human Faces / Give A Human Face To Toons and Avatars – see below for examples of this working in action: See more here
Put Your Overlay Inside The Video And Or Presentation And Make It More Persoanable !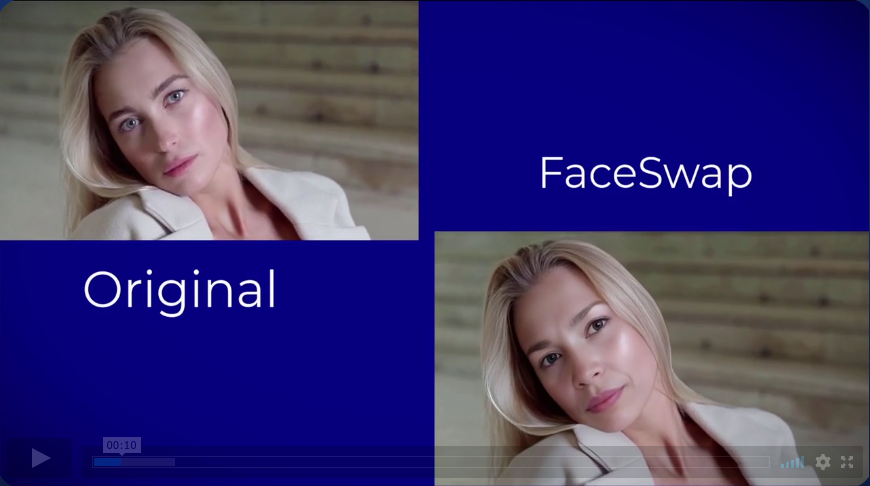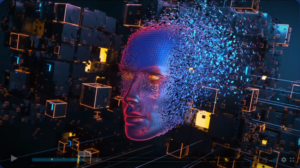 For every individual or business that leans on the generation of visual content for literally anything they do, from videos, to web pages, sales pages, blog articles, to social media campaigns, emails, company presentations, corporate training videos, printed media (like pamphlets, fliers, t-shirts, posters), and more! This could be for split testing purposing with different demographics, ethnicity and age groups, or if there are multiple sites like a dealership to swap out spokesperson or the background image to more localised location. –
Remove the need for professional actors in videos & images and Recreate video / image scenes with background removal & replacement so you can create multiple backgrounds from the same video.
See How Artificial Intelligence Can Breathe New Life Into Your Video And Images !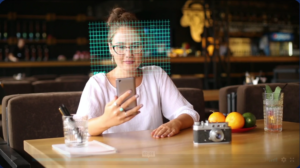 With our new technology we can take a face inside a video and create a new one. This could be indeed your own one you have taken on your smartphone or we can can create from our extensive library which we have a license to use to be able to merge and create a new specific face inside the video/image. There are a numerous uses a business or individual might want  to face swap and not least to protect themselves from the possibility of facing a legal challenge.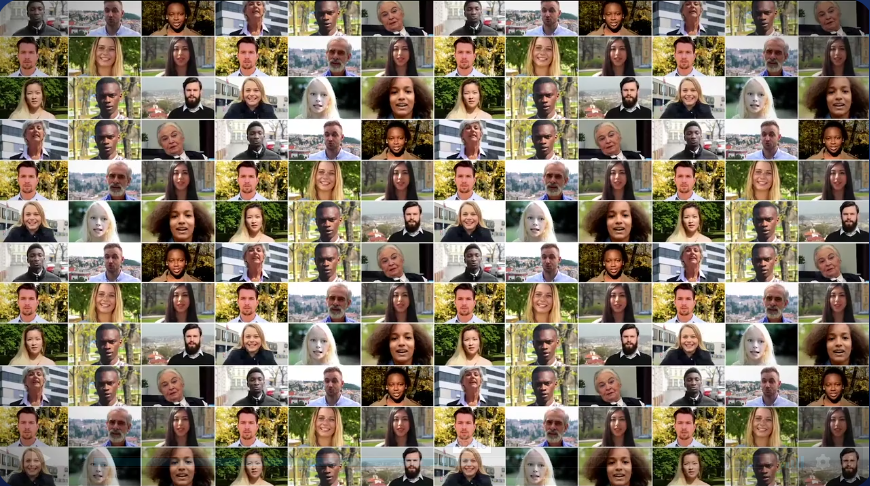 Not only can we swap a new face but we can swap backgrounds as well.
See how you can add a human face to a cartoon. Any face, human or animated, can be "swapped" with any other face in a video or image to completely recreate it
I hate being on camera, and the task of reading the script and getting everything just right is daunting every time I think about it. With Face Swap I was able to take a picture of myself, overlay this and create a spokesperson video when I used the speech to voice function, and magically it looks like I am doing the presentation or training.
Use the video we create for you on social media networks or in business presentations. Or combine this with our amazing Presentation slide decks that we create to impress your potential Investors and win new clients.