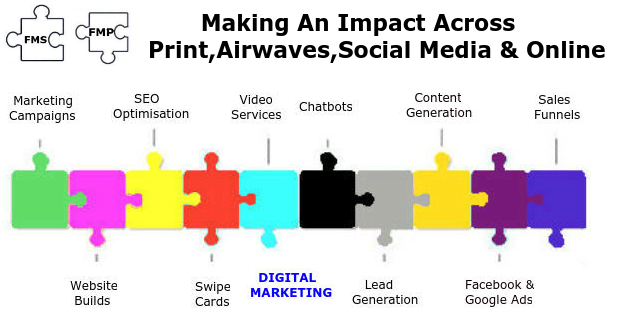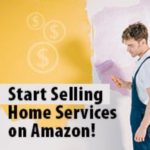 This is your chance to gain new business with the world's largest shopping portal. If you are looking for new business and want to generate new additional revenue for your business then you really need to consider this.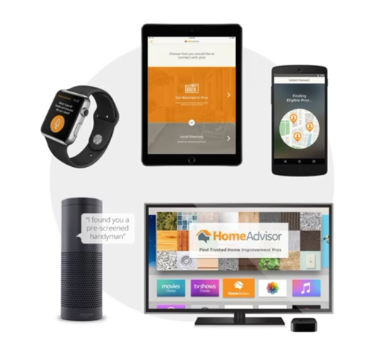 A special new service soon to be launched to support businesses and help with their potential to grow sales. This is for businesses that wan't more business. If your business category falls under one of these then this really is something for you to consider if you want more customers and more sales:
Appliance Technician, Assembler, Carpet Cleaner,  Computer Technician, Electrician, Handyman, Home Cleaner, Home Cinema Specialist, Plumber, Specialty Cleaner.
More business categories to be added soon: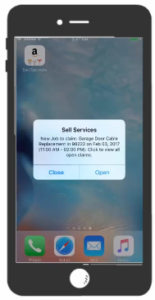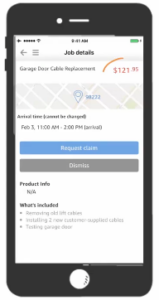 Currently, we are particularly looking for businesses to cover all postcodes within the below regions in the UK: This is ideal for medium or large sized business with 20 plus employees ( although not exclusively ). We regret at this stage smaller enterprises and SOHO type businesses would not be able to participate. We do however have other attractive solutions that are ideal for smaller enterprises and would be pleased to discuss these with you.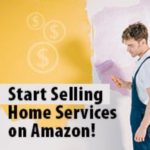 Coverage Area:
East of England; East Midlands, England; Greater London; North East, England; North West, England; Yorkshire and the Humber, England; West Midlands, England; South East, England; South West, England or South Scotland.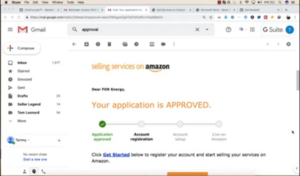 Shortly we will be offering an onboarding service for business who would like to offer their services on the Amazon Portal. This will enable suitable businesses to appear as Pro's on the Amazon portal which will allow them to market their home services for business or the domestic market. If you have a business that you would like to register then contact us to find out how. As a Pro you will be able to receive notifications of new jobs available in your selected post code or codes.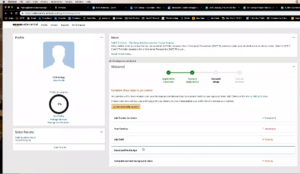 There are  number of specific requirements that have to be matched to be considered and once your application is APPROVED then the APPLICATION is the next step and is where many business often fall down on and get rejected. We can help your business navigate its way through the maze and on ACCEPTANCE help you understand the best way to manage your money making opportunity to maximise revenue and generate more jobs.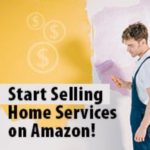 Please Note: Not All Business Will Be Accepted So We Offer a Non Acceptance – No Fee Basis 
We charge a setup fee for our services but in the event we are not able to get you accepted we will not bill you for this. We undertake to work with your business to enable you to successfully get approved and to assist you with setting up an in-house management system to maximise your potential to get more business from the Amazon shopping site, whether this be through products or services offered. We will also offer a monthly management service and work with you to help you maximise sales revenue though Amazon for a fixed monthly fee and or a fixed commission basis on sales generated and services offered. We will offer digital marketing support and back room support to ensure you maximise the potential offered for your business and supply tips on best practise management for your employees and your management processes to allow you to focus in growing your business.
The business areas covered at the moment are shown here.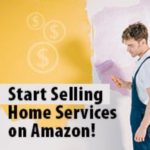 How a job would be allocated :
When a customer purchases a product on Amazon Shopping Site they will also be able to place an order for the product to be fitted or service provided. They will be given a fixed cost and possible appointment booking slots. Once this has been notified the job is then notified to suitable businesses who cover that specific postcodes and meet the Amazon Home Services criteria. It will be up to individual businesses in the area if they wish to to claim the job and Amazon will then match the best fit to the successful responder. The job will will then be offered and the business if they accept will be allocated to carry this out for the customer.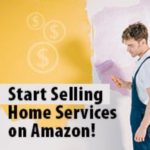 Typical Business Which Are Suitable For Home Or Business Services:
New Home Services are being added to the list and is expanding, the below is a small flavour of typical business that would benefit from  offering their services on Amazon.
Desk Assembly,Treadmill Assembly, Bed Assembly, Furniture Assembly, Exercise Bike Assembly, Treadmill Assembly, Row Machine Assembly, House Cleaning, Deep Cleaning or Spring Cleaning, Carpet Cleaning, Move-In or Move-Out Cleaning, Window Cleaning, Gutter Cleaning, TV Wall Mounting, TV Setup and Connection, Sound Bar Installation, Home Audio Setup, Home Theater Setup, Faucet Replacement, Garbage Disposal Installation, Shower, Head Replacement, Toilet Replacement, Water Softener Installation, Leaky Faucet Repair, Garbage Disposal Repair, Sump Pump Replacement, Sink Replacement, Faucet Mounted Water Filter Installation, Toilet Tune-Up, Toilet Repair, Hot Water Dispenser Installation, Water Heater Maintenance, Under-Sink Water Filtration Installation, Clogged Drain Repair, Bathtub Liner Installation, Main Sewer Cleaning, Boiler Maintenance
Main Sewer Video Camera Pipe Inspection, Backflow Preventer Installation, Bottless Water Cooler Installation -, Assemble and Install, Urinal Installation, Garage Door Opener Replacement, Ceiling Fan Replacement, Carpet Cleaning, Light Fixture Replacement, Chandelier Replacement, Electric Vehicle EV Home Charging Station, Installation, Bathroom Fan Replacement, Heated Toilet Seat Installation, Thermostat Installation, Light Switch Replacement, Doorbell Replacement, Surveillance Camera Installation, Smoke/Carbon Monoxide Detector Install, Electrical Ballast Replacement, Wireless IP Camera Setup, Electric Hand Dryer Replacement, Circuit Breaker, Installation, USB Wall Outlet Installation, Tree Lighting, Interior Design Coaching, Home Organization Consultation, TV Wall Mounting, Wireless Printer Setup, Sound Bar Installation, Laptop Screen Replacement, Projector Mounting, Printer Setup, Wireless Home Network Setup, Data Backup to External Drive – In-Home, Computer Component, Installation – At Your Location, TV Setup and Connection, Amazon Home Services, Smart Remote Setup, iPad, Repair – At Your Location, Projector Screen Installation, Email or Software Troubleshooting – 1 Hour Coaching, Computer Component Installation- At Your Location, Network Attached Storage Setup, Home Audio Setup, Rear, Projection TV Lamp Replacement, Home Theater Setup, Amazon Expert Home Assessment, Chimney Cleaning, Air Duct Cleaning, TV Wall Mounting, Desk Assembly, Office Chair Assembly, Cellular Signal Booster Installation, Office, Laptop Setup, Equipment Assembly & Installation, Landscaping, Outdoor Electrical & Plumbing, Pressure, Washing, Roofs, Gutters & Siding, Odd Jobs, Expert Home Assessment, Smart Lock Installation, Smart Security, Camera Installation, Smart Thermostat Installation, Smart Switch Installation…