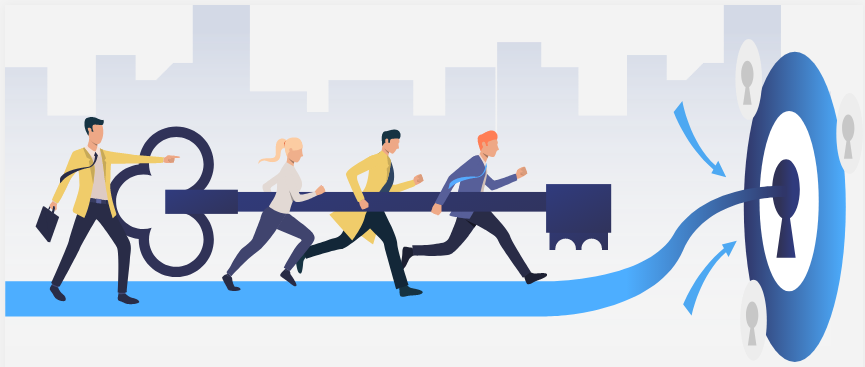 Unlock The Key To Ranking Higher On Google Search Engines By Optimising Your SEO Set Up For Your Website
SEO is possibly one of the BEST ways to get traffic, rankings and passive profits.
Think about this for a second…
You spent so much time and frustration just to get your website running…
You went through all the trouble to make sure it's optimised for traffic and conversions, better rankings…
But the ONE mistake you made was thinking you can figure out how to get backlinks by yourself…
So your traffic never comes and then sales are plummeting…
All the while you're seeing people post success stories everywhere.
Imagine being able to save yourself from any bumps or bruises along the way..
We can remove the Guesswork and create a Peace of Mind by smoothing this all out.
Of course you can try to do it all yourself, which is painful, time-consuming and impossible to scale.
This can be a massive headache and it can take forever to hit #1 rankings or get any meaningful traffic…
There are a number of SEO apps available and the best known are Yoast and All In One, which will aid you in this.
But from experience of using these apps there is a lot of hard work to set them up and even when you purchase the upgrades required to make the job easier it is a real minefield to navigate and a lot of input required on the pages.
This is where our services can really help.
The first thing you need to know is what is missing and lacking from the website page so that it can be easily indexed by Google and the other Search Engine Platforms.
* Firstly we would run a report that would rank your website in terms of an efficiency score. This would determine the things that you are doing right on the page.
* Secondly and more importantly it would determine what is missing or lacking from each segment which is required to be able to increase your page SEO score to rank you higher in Google.
* Thirdly it would suggest actions that you could make to each section required to increase the SEO score rankings.
We make it easier for anyone who wants to get traffic & sales fast, using Google.
This SEO report will identify the areas you need to work on so you can optimise and rank higher on Google.
This C0VID-19 pandemic has disrupted the lives of everyone.
Lock-downs and "stay home" orders have caused many to lose their jobs, and resulted in many businesses shutting down.
Meanwhile, certain businesses have thrived and even grew during the pandemic.
The businesses that have thrived have one thing in common – they use Video Marketing.
We can also help you to rank high on video SEO  on Google –
please contact for details.