Facebook is so enraptured that the social media giant intends to spend $10 billion to become a metaverse company in the next five years. This shows that… There's no doubt that being part of the metaverse will become brands' calling cards similar to how social media profiles and websites work today.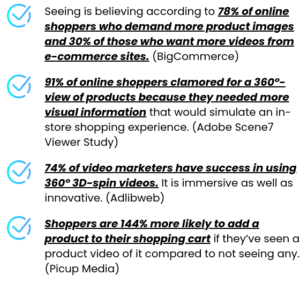 But – it's not just Facebook… Many major brands are quietly preparing for the metaverse like  Nike who  has filed a handful of new trademarks including "downloadable virtual goods," retail store services for virtual goods, and entertainment services. Each trademark includes categories such as footwear, apparel, sports equipment, arts, toys, and so on.
Be Web 3.0 Ready & Start Getting REAL RESULTS With 360° 3D-Spin Videos, And today when Covid restrictions mean lack of "Touch & Feel" experience, "360° 3D-Spin Videos" have proven to outperform every other type of content available online.
Web 3.0 & Metaverse is here. Are your videos Metaverse-ready?…
Now we can create Futuristic 3D Videos With 360° Degree View Of Persons, Products Or Objects / BUILT-IN Fully Customisable Rotating Product Video Creator Creates Futuristic 3D Videos With 360 Degree View Of Persons, Products Or Objects and Turn Any Pictures From Your Smartphone Into 360° Videos Ready For Metaverse.
With the shift to web3.0, video marketers need to start looking at creating new style of videos that work in metaverse and stand out from everyone else. Create 3D-Spin videos of people, products and even buildings and more.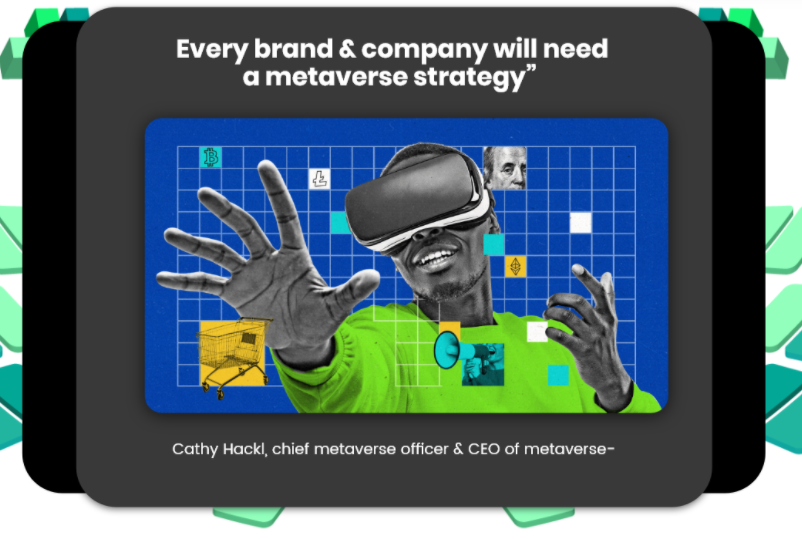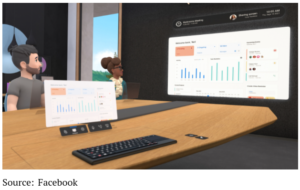 The metaverse could theoretically have your office, your casual hangout place, your entertainment arena and so on. It takes the 2-dimensional world of the web today and takes it up a notch to transform it into 3D.
We are in the midst of the next great digital revolution, moving away from 2D (flat content) to 3D (interactive content), and the benefits are astounding.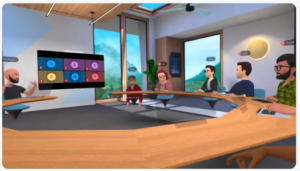 Ecommerce companies that were quick to implement 3D versions of products on their websites saw conversion rate double and product returns reduced by 40%. All the major social platforms have invested billions in enabling 3D and augmented reality (AR) filters. 3D content on social media and advertising platforms like Google has increased engagement and sales, with Facebook and Instagram 3D ads performing 28% better than video ads, boasting an average 33% click-through purchase rate.
Although with all of the benefits of 3D goods, why are we not seeing more companies adopt 3D faster? – the main reason is the cost to produce 3D is prohibitive for many of the businesses and if they do they only focus on their top end selling products. The process of producing 3D is time-consuming and expensive, what with studio tome and special cameras and then there is the actual editing together of all the camera shots  so is only open to the major players in the market place.
But consumers respond well to being able to view the products on their display screens and perform much better. As the world locked down in response to the pandemic, retailers rapidly invested in digital replicas of their in-store experience. If people can't come physically to you, you have to take the 3D experience of your brand to them.  It is shown now especially after Covid-19 and the migration of shopper onto online that business that use technology to deliver their marketing / advertising message to their intended audiences perform better than those that don't do so.
Now here at Bspoke Marketing Services (in conjunction with Focussed Marketing) we  are are able to offer our clients the opportunity to step into this world by producing 360 3D spin videos that allows their viewers to explore the product or location in more detail by walking around it, zooming in on features to get  a closer look. It also allows the clients to be able to link, images, content and url links to other places such as their website (especially useful if used on social media or in email campaigns. All of this can be done through normal Smartphone cameras with no expensive camera work required.
Contact Craig (Focussed Marketing) or Shaun (Bspoke Marketing) to find out how we can help your business grow engagement and boost sales growth by delivering content in a manner that is preferred by your market audience.