We are a truly one stop shop offering for Digital Marketing Services and Offline Advertising Service Requirements. Please contact us for your requirements and see how Bspoke Marketing Services & Focussed Marketing Services can deliver for your business in 2022 and beyond your  Business Digital Marketing in Corby and beyond.

The last thing any online/local business would want at this time is a lawsuit from some trigger happy person. So as well as being WCAG ADA Compliant. Your also  website needs to be  GDPR Compliant for Europe and you need to make your content available in audio-podcast format. All of which we can support through our own services or our partners.
We can build websites, manage your social media requirements, and build Be-spoke Marketing Campaigns supported with offline print and radio services. We have a bi-monthly print magazine that reaches across Corby and beyond.
Graphic & Design Services    Videos & Animation Services    Digital Marketing Services    Writing & Translation Services 
eBooks & Audio Book Services    Books & eBook Covers Design    Digital eBooks Store Services    Music & Audio Services
Programming & Tech Services    Business Services    Lifestyle Services    Virtual Web Agents    Website Design Services
WCAG & ADA Services    360 Degree 3D Videos    Print & Magazine Services    The Metaverse & MetaGog  
Social Media Services    Logo Design Services    Promotional Products Merchandise

We offer Ebooks & Audiobooks, Video Services,  Metaverse Support with 3D 360 Degree, Virtual Web Agents, and more!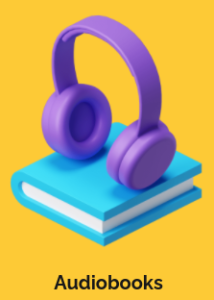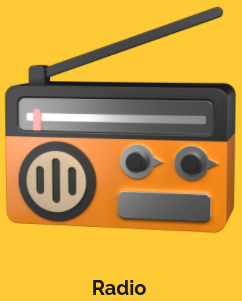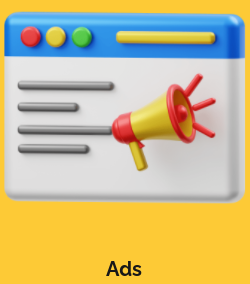 ---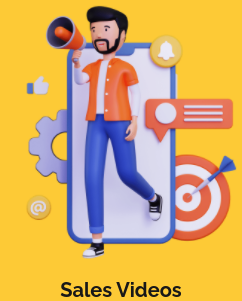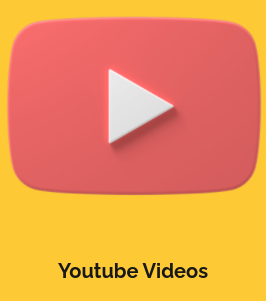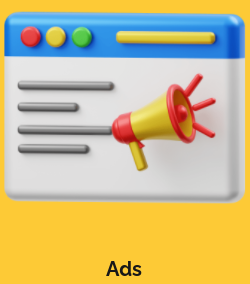 ---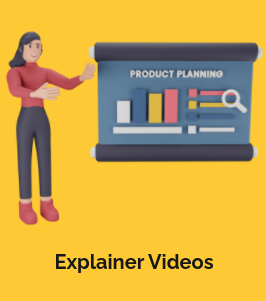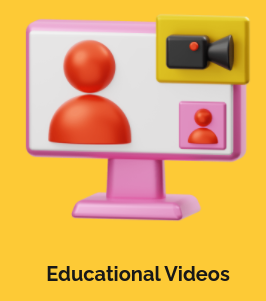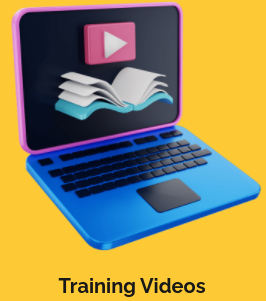 ---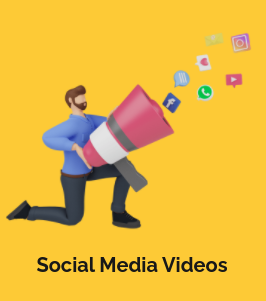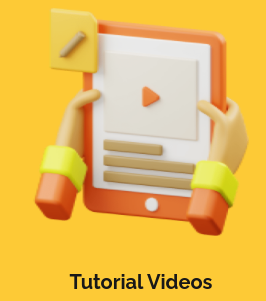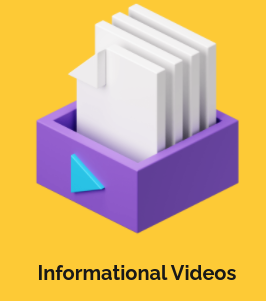 ---