Create Videos For Metaverse & Web 3.0- Turn any person or object into a virtual 3D video
Everyone IS talking about it… META. – Meta is the future, and we're all running towards it.
Futuristic 3D Videos With 360° Degree View Of Persons, Products Or Objects / BUILT-IN Fully Customisable Rotating Product Video Creator Creates Futuristic 3D Videos With 360 Degree View Of Persons, Products Or Objects. We can take your Pictures From Your Smartphone  and turn them Into 360° Videos Ready For Metaverse, see the below 360 Degree Spin video
You can add headers and footers like the image shown and you can zoom in and more using the control bar.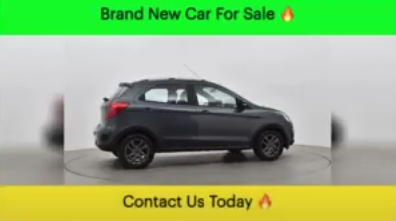 See the example of the 360 3D Video above that has been put together from a number of the images below.
To create the 360 3D Video we will require a minimum of 15 – 30 images of the object that is to be shown in the video.
For example if we create a 360 Degree Spinning Video of a car we would start with

From this we can then create a 360 3D Video with tilt and zoom features an the user can move around the car. We can also create hot spots in the video which will allow links to other pages, images, or more information to be shown. In addition we can also include direct telephone links from a users phone or Skype.
Now you can create something like the below from your holiday snaps. You don't have to have expensive cameras to lug about or to hire a studio to produce videos like these. All you need to do is to take the photos using your Smartphone, send them to us and we will produce a 360 Video like the below from your own still photographs.
We can do this for objects, motor vehicles, places or if you are looking to sell or rent your own home then come and talk with us to find out how we can even help you with that to using 360 Degree Spin Video techniques.
Move cursor over the image and move left or right, mouse wheel to zoom in or use the control bar shown below to move and zoom in on the image.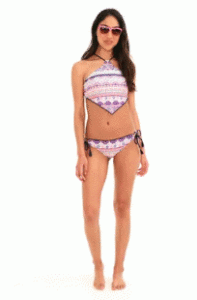 Convert your spin into a GIF format to use on social media platforms or in email campaigns.