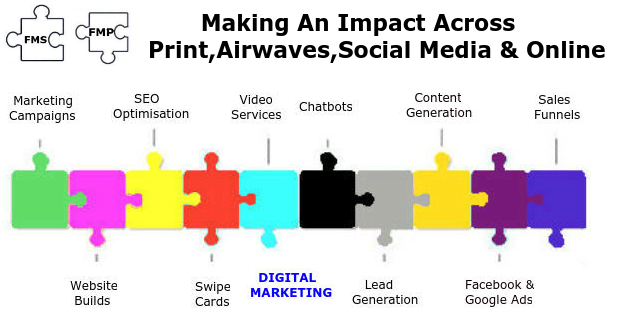 At the end of the day business owners only care about leads and results. They need help transitioning online and fully embracing digital marketing to survive this  Coronavirus crisis. Contact www.focussedmarketing.co.uk today!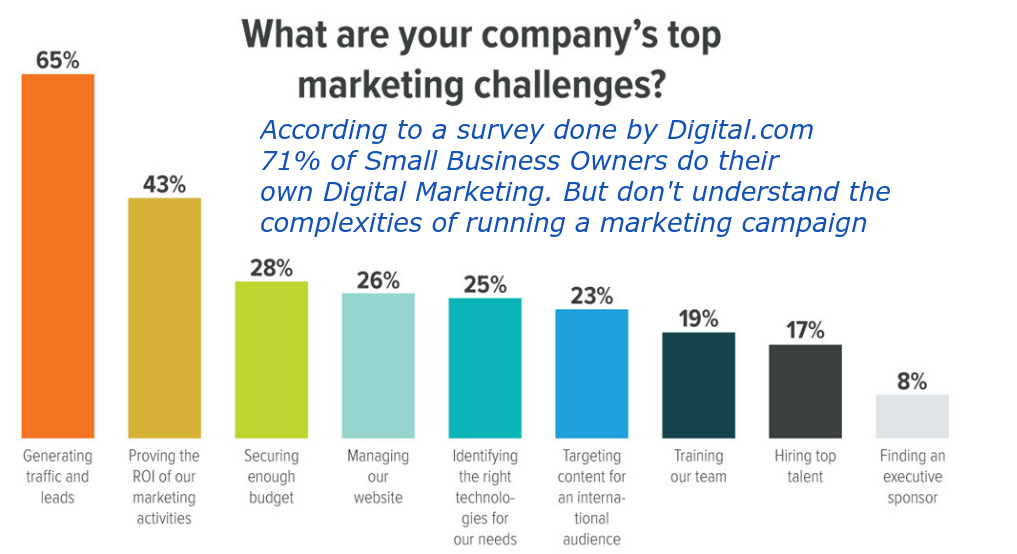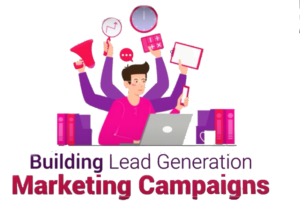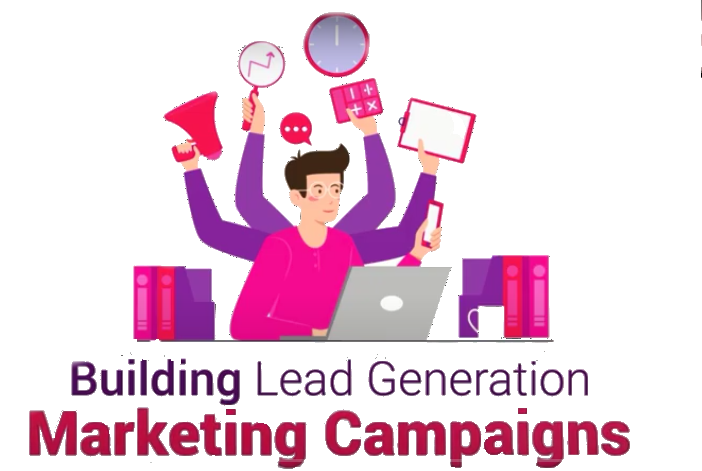 Businesses realise they need Digital Marketing in their sales and marketing strategies and to run marketing campaigns that encompass the various strands that make for a good fit to deliver their stated goals and to achieve this with a maximum return on their investment. Just like videos are recognised as a main tool to delivery, these need to be backed up with a professional website that is mobile optimised  and the using technology like chatbots, auto responders, swipe cards, Facebook & Google Ads, all of which are designed to drive lead generation to give the opportunity to max sales revenue from existing and new customers/clients who respond to sales funnels and landing pages all of which direct the visitor to their website and a call to action. These can vary dependent on the objective.


Every business today is struggling with this and more than half say it's their top concern.
FMS can support business by creating lead pages, ads, and generating targeted leads. Now due to the current global crisis, this is more relevant than ever. Local small and medium companies will be looking to build up their businesses and to rebuild local trade whilst at the same time having to compete with not just all their local competition but also the big brands who will fishing in the same pool and where as in the past they may not have paid much attention to the odd minnows now they will be hungry for business so will be actively pursuing vigourous marketing campaigns. So it is important that local businesses run their own DIGITAL marketing campaigns supported by an offline campaign aimed at local clientel. Focussed Publications & Focussed Marketing Services can offer our clients the opportunity to run joint or stand alone marketing campaigns across a variety of media platforms. Together we can help your business achieve max return on investment with a focused approach to your marketing. So don't delay if you want leads for your business then contact us soon before your competition does and get a head start.