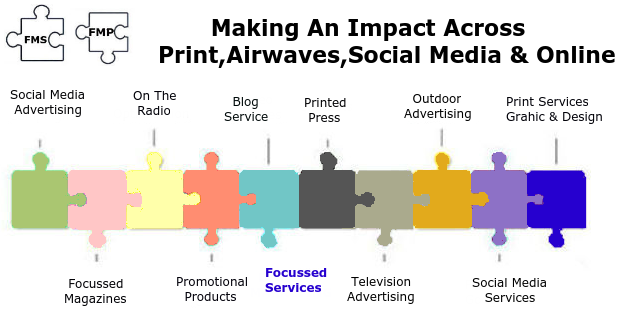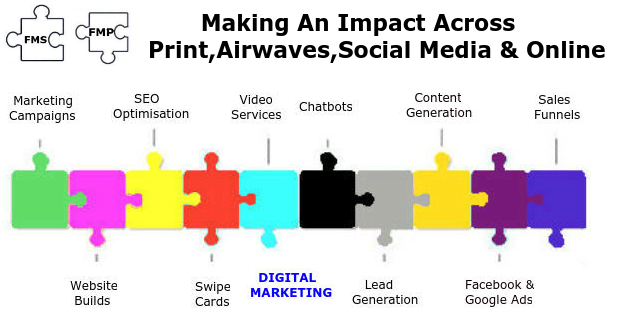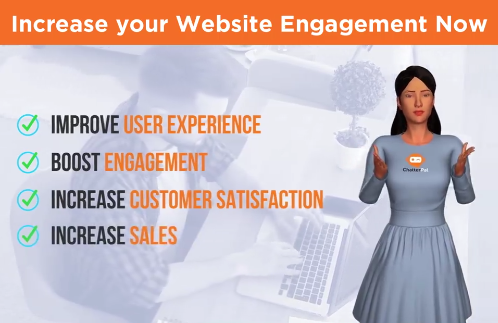 If you are serious about wanting your business to grow then it is recognised that you have to engage with your audience and make them aware of your products and service offerings through social media networks. Over the past few years there has been massive uptake in advertisers using Facebook, Twitter, Linked-In platforms for their content. Now you have to be seen on mobile platforms such as Instagram and Tiktok and others but this is image content driven in the case of Instagram and Videos which can only be a max of 60 seconds. Our range of chat bots and avitars help to increase website engagement and customer experience.
Get beautiful and breathtaking Videos to attract, engage and convert visitors into paying customers.Your customers are constantly looking for new and unusual content that's entertaining, captivating and impressive. A powerful marketing tool in a BRAND NEW digital era. Introducing the new Hybrid – part video and part photo. EVERYONE loves special effects because your eyes are designed to detect anything unusual and automatically reels you in.

Now to get seen on Instagram you have to have both time and skills to prepare content which for many business owners they do not have as they are focused on other things to manage their day to day activities. This is where FMS comes in, not only can we offer ready made solutions for video content, we can also bespoke and re-life old video and trim them down to the desired length. We can also produce Instagram quality adverts like these shown below and can create your own template so that you can use this as a way to re-enforce your brand image. See the below examples for Super74U online shopping portal. See downloads like this Dunelm_8375 we can create pdf campaigns as well to support your marketing or stand alone Instagram formatted  templates like the below.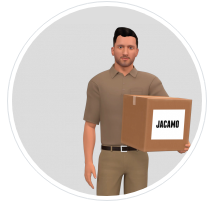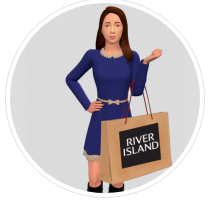 See a few of our chat bots & avitars below that will help to engage your visitors and deliver your audio message in over 25 accents.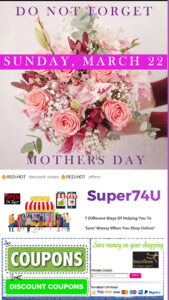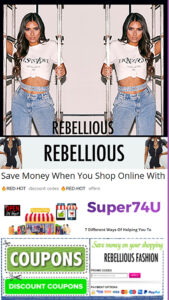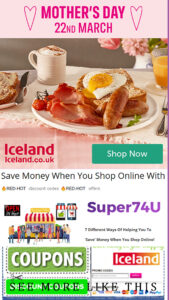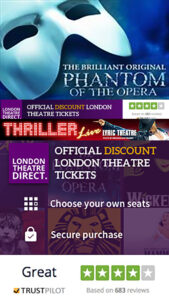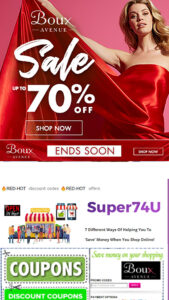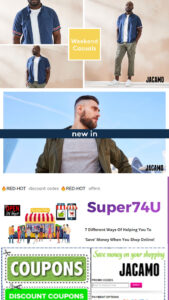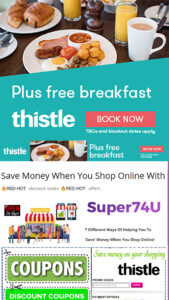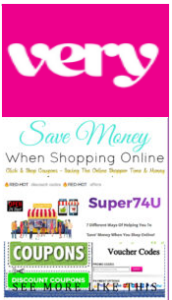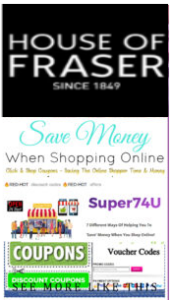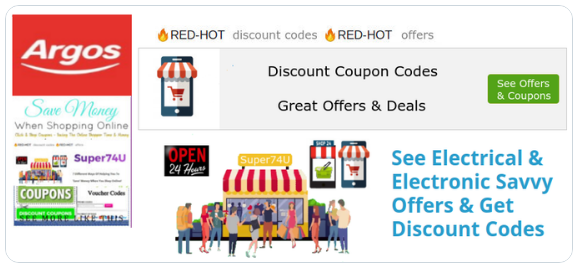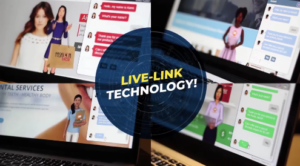 Do you want your chat bot with avitar to help to make your website come to life then talk to us to find out how we can help you interact with your visitors to your site and engage with them in a fun way. See our example here to demonstrate the below. Capture your visitors details so that you can message them later.