It is widely recognised that if you have your own business you need to have a presence online and need to to have a website and or a mobile app. Without either it is difficult for people to find you or be made aware of your products and or service offer available. Yet even now there are many businesses that for various reasons that do not have their own website and all the time they don't have one they are losing sales to their competitors.

We Create Ultra-Fast Loading Personal Or Business Websites

A website can help showcase your expertise and better position your business. A website can be your number one tool for standing out in a crowd. If you are in business you need a website. See live sites using existing domains for the client.
See websites like these that have been designed and built and are using own domain names. 
www.ukjob.agency.co.uk    www.worldtravelagency.co.uk    www.ticketoffice.online
www.healthyeatingrecipes.co.uk    www.strengthofbirmingham.co.uk
www.healthycookingrecipes.co.uk

 All You Need To Do Is To:

We Will:

What You Don't Need To Pay For:

We Will Build Your Website For You

So What's The Catch You Are Asking Surely This Is To Good To Be True
Well you are right, all of the above can be done including not charging for the hosting or to make the site SSL secure, both of which are usually charged for either on an annual or monthly basis and require renews.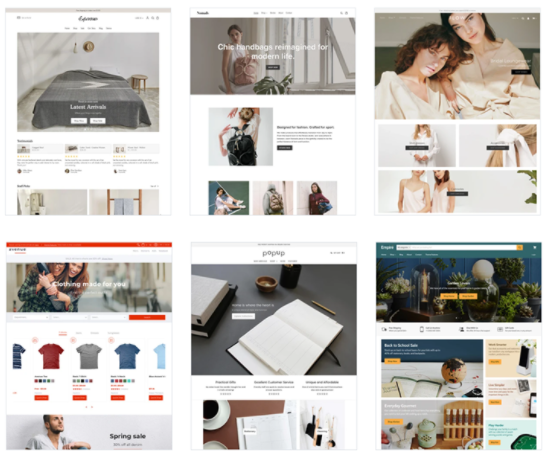 Our Websites Are:
Fully ADA + GDPR Compliant
Fully Mobile Responsive
Carry An SSL Certificate
SEO Optimized
Fully Optimized For Google Ranking
FREQUENTLY ASKED QUESTIONS
Can I Use My Own Domain
You can use the site url for which there is no charge but for most people they would want to use their own domain names so we give you an option to do that as well, but as these are usually considered upgrades you will find that to do so there is usually a charge to do this, with us there will be no charge.
You can use any domain own and we will allow you to change the IP address in your DNS server with the host provider. This is very easy to do and we even provide a video showing how to do this if you are not sure or you can speak to your domain host company and they will probably do this for you.
What Is The Cost
We decided that as a business we want to be able to offer the lowest cost possible and given the fact that there is no web hosting charge ( unlike most out there ) given the fact that you can use your own chosen domain name (with no additional charge unlike most ). We are already offering a excellent value for money but we wanted to go still further. We will set up your site for you at a one off cost of £99. For every additional page there is a £25 charge
What Do I Get 
Your website will be delivered to you built with a web banner, contact, content, call to action, features and form.
The Banner will display a suitable image or you can supply your own if you prefer.
The Contact will carry the contact details that you supply.
The Content details what your business offers to its clients / customers.
The CTA – call to action details what action you would like the visitor to your to do.
i.e. Visit my Shop, Like my Facebook page, Buy Products and more
The Features will be dependent on suitable images and text that are supplied.
The Form will allow visitors to subscribe and to build further leads.
This will enable you to get a business website presence online for your customers to find you, which will also be secure SSL and GDPR compliant.
Are There Any Additional Payments Required
We can also add in a Blog Service Option but this will require further actions to update
We can also add in a Store Offering Option but this will require further actions to update.
Now we can offer several options one is to pay for a managed Blog which allows one change per day with suitable content in the form of an image and or text to be used.
We can also offer a managed Store which allows one change per day with suitable content in the form of an image and text including prices etc.
Do I Have To Use A Managed Service Option?
If you prefer there is a purchase option for the software that will allow you to do this for yourself and you can add, remove, edit the entire site for yourself and we will even give you training videos that will make do this a breeze and we will even offer support for this to give you the extra confidence and hand holding should you need it. The price of which will be very cost competitive and discounted for our clients.
Do I Need A Blog Section For My Website?
Simply put, no you don't, but a lot of business websites do put out frequent posts on a host of subject matter as it it s a way to build up up your audience and to become known as an expert in their specific field.
Do I Need A Stores Section For My Website?
Simply put, no you don't ,but if you sell products you might wish to advertise them on your own website. This is a good way of introducing special offer pricing, reductions, new collections and product launches.
Do I Need To Do Any Work?
Simply put all we require is for you to supply the images, the text content and logo that you would like to see on the site.