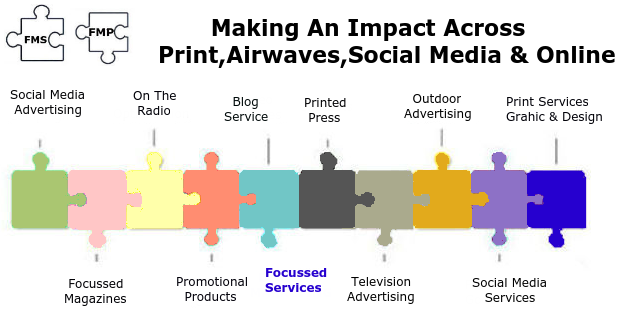 Contact Focussed Publications For Details On Our Website Design & Build
So …. you've put a whole lot of time and effort into creating a website that looks great but it's just not converting your visitors into cash paying customers?
Hmmmm … that's disappointing!
But easy to fix!

Did you know that by simply adding a video to your website, you can increase the chances of your visitors taking action by 64%.
Online video is the fastest growing ad format and those using it are seeing more traffic, more leads and more business.
That's because video helps visitors understand your message more clearly, and so feel more confident about their purchase from you.
Isn't it time you turned your boring sales page into a visually engaging sales machine?

That's where we come in … we create short, snappy videos about your website, product or service. You can trust us with everything … from writing your script to choosing voice over talent.
Whether you're looking to increase sales, improve your rankings or engage your visitors, we'll create the perfect video for your business.

Contact us today for your free quote!
£250 – 1 page design & build which is ideal for new start companies – see more details below.
Talk to Focussed Publications to see if we have any special add on packages available.
£400 for 5 to 10 pages design & build, £500 for 15 to 20 pages  & £600 for 25 to 30 pages,
£50  –  Annual Hosting Fee and £50  –  Training Fee (if required by the client).
We create a single page mobile friendly website:  write copy, prepare pictures, and publish, with built in SEO features. We'll host your site and register a web address (.co.uk) free for the first year.  When we are done, you'll be able to edit and update the page(s) or ask us to do this for you.